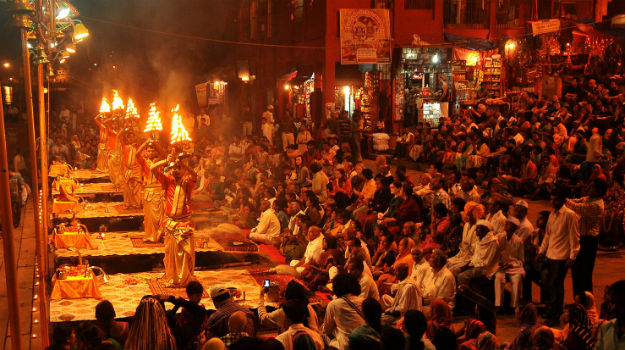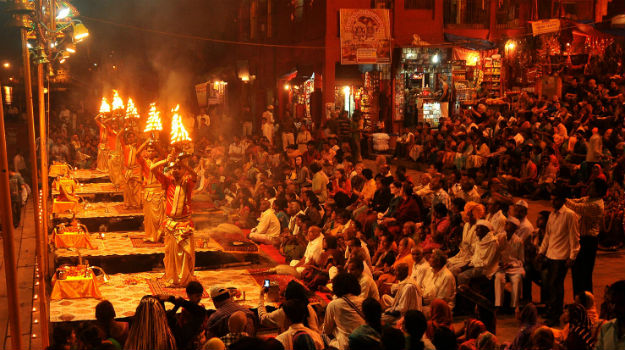 Ganga, that's what you might be wondering about when you see or listen the word Varanasi. Situated at the banks of this majestic holy river, lies an important centre of devotion, tourism and history called Varanasi or Banaras. Along with other amazing places like Lucknow, Allahabad, and Agra, Varanasi too carries a great tourist importance. Varanasi makes for a great spot for families planning a pilgrimage to Uttar Pradesh. It is believed that the ghats of Varanasi are considered as a tool to get rid of your sins. A dip in the holy of water in Ganges and there you are, as pure as the river. Apart from this the ghats are the last spots of several departed soul and from here that they embark on their journey to heaven.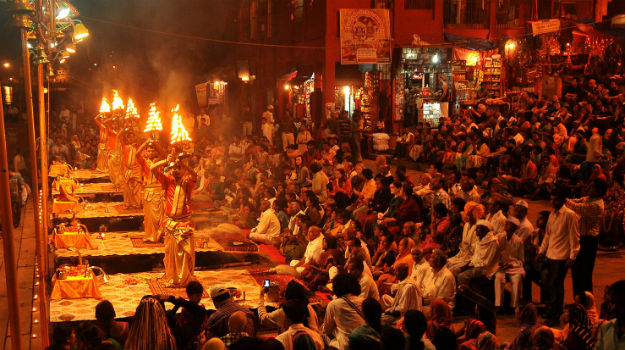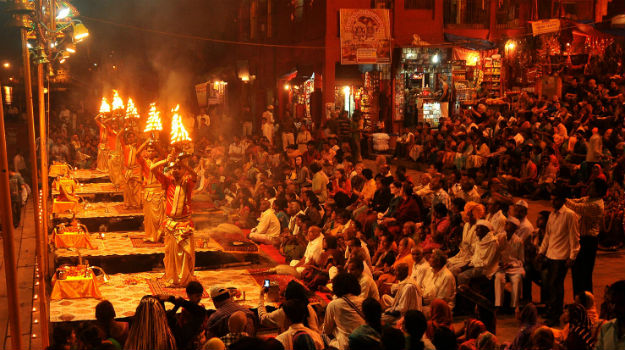 There numerous places to visit in Varanasi, the majority of them being temples and holy shrines. Most of the temples in the city is dedicated in honor of Lord Shiva, the Hindu deity of destruction. The older part of the city, which boasts of an ancient history, is also home to the 'well of wisdom' and the golden temple. With so many temples in almost every nook and corner, it's not a wonder that Varanasi is often touted as 'the purest city'. If you're a photography enthusiast, do plan a trip to the mesmerizing ghats. While the calmness at dawn will refresh your mind, the energy of the evening aarti will fill you with an ecstatic feeling.
If you aren't taking much of time outs, then touring these attractions of Varanasi might take you about two days. Panchganga  is a major attraction not to be missed. As the name suggests, this natural wonder is actually a delta merging the five holiest rivers according to mythology. A visit to Panchganga, as they say, guarantees to place in heavens. The Golden Temple is another marvel to see, which is supposed to be Lord Shiva's abode. Alamgir mosque is an architectural brilliance, situated at the Panchganga ghat and built during the rule of Aurangzeb. Chunar Fort was the home to the local rulers – from Guptas to Lodis and from Mughals to Britishers.
The cuisine of the city isn't much of a surprise like it's holy destinations, but if you like having a paan, don't forget to dig into the original 'Banarasi Paan'.
Being an important centre of pilgrimage the city is well connected with other major cities in the region. You can take Mumbai Varanasi flights or a Delhi to Varanasi train to reach this holy city or even hire a taxi if living in nearby cities.