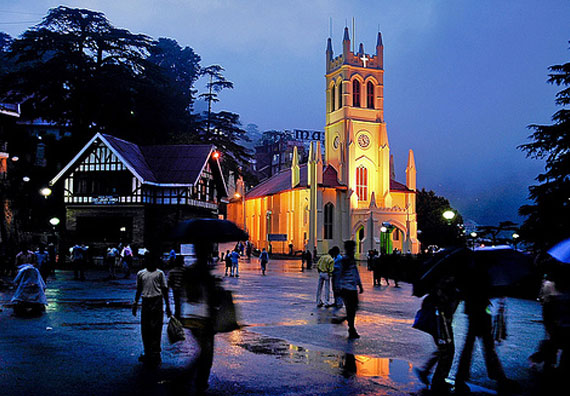 It is indeed a perfect way to spend a wonderful and an undisturbed honeymoon at a hill station, where you are spoiled with a number of interesting tourist attractions, the yearlong temperate climate, fresh air, simple living locals, couple-friendly accommodations, and some fine dining options. However, it might be an interesting to embark on an off beaten path and spend the honeymoon in a destination that in general scenario is popular for other aspects. However, picking up a destination is not entirely your decision, it also depends on your better half. That being said, whether you pick a well-known hill station or an offbeat destination, one thing that is certain is that there is no shortage of destinations in India that you can visit with your consort to have a wonderful honeymoon.
With tourism taking a huge leap in the country and a number of new travel agencies and tour services surfacing up in the past few decades, today holidaying has become a wholesome experience. It is often a good practice to use the lucrative holiday packages and deals that are offered by the travel companies and agencies. Needless to say, honeymoon tour packages are amongst the most popular services offered by the agencies. There are numerous honeymoon packages available and depending on your preferences, expectations, and budget, you can pick the one that best suits you. The packages are comprehensive and take care of everything, starting from booking the hotel rooms, to touring the destination, insurance, etc. The packages are certainly effective, particularly for the couples who don't have the time plan and do everything.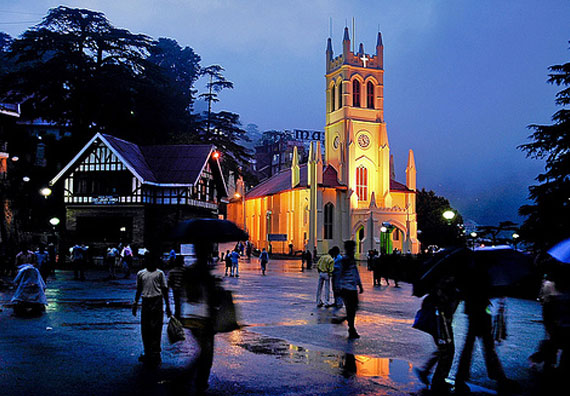 That being said, amongst the four corners of India, each is well-equipped with interesting destinations with unique sets of attributes that distinctively identify with the particular destination. While Shimla, the summer capital of pre-independence India, lures the newlyweds with its breathtaking natural score, Darjeeling finds popularity for its tranquil surroundings and miles long tea estates. Dalhousie, being full of old colonial era buildings still ooze the charm of the old world, the greenery rich protected area of Matheran offers one the opportunity to find a respite in the thick of the jungles and ethnic culture.
Shimla in particular needs a mention when the topic of discussion is the most ideal destinations for honeymoon. Those who have been to the place would agree that the place is a love-at-first-sight. It is a greenery-rich town set in the midst of thick forests of pine, oak, and deodar, at an altitude of 7236 feet above the sea level. Today, it is the capital of Himachal Pradesh and an excellent honeymoon spot. It is also a popular base for treks in the majestic hills of the Himalayas. Plus, the place is also popular for camping, whitewater rafting, trout fishing. Besides, the place is also a popular hotspot for shopping ethnic handicrafts, good quality woolen, carpets, shawls, wood-products, and fresh fruits. It remains ideal for a visit throughout the year. Catch a Delhi to Shimla flight and spend an undisturbed vacation in the quaint town.