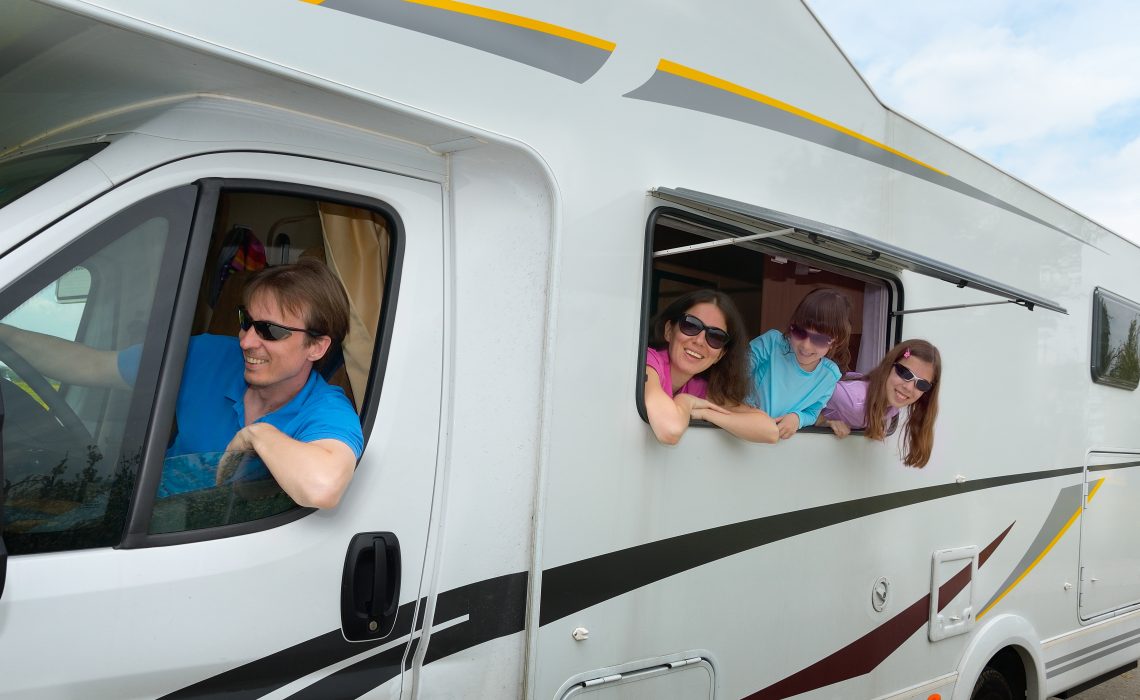 As many people do, you likely spend many months out of the year in anticipation of your next holiday. If you're like most other people, you may even spend a lot of time thinking about your ideal vacation. A lot of people spend many hours thinking about the places they'd love to visit, the activities they'd like to take part in, and who they'd like to have with them. Unfortunately, due to a lack of proper planning and organisation, most of these dreams go unfulfilled.
If you're planning a vacation using campervan hire in Australia, you should take some time to really plot out what you're going to do on this vacation. This will ensure that you get to enjoy the activities that you dream about instead of spending most of your time doing nothing. It's surprising how many hours people waste on their vacations due to proper planning, but you don't have to let that happen to you.
Don't Make a Schedule That's Too Strict
While proper planning is crucial to really get the most out of your time away from home and work, packing your schedule too tightly will result in stress. Even if you are able to complete all the things you set out to do, you may not enjoy those activities, or you may even come home without feeling refreshed. Proper planning doesn't require that you pack every minute of your day with fun activities; instead, it just requires you to have goals in mind.
Create an Itinerary
As mentioned above, it's important not to have something specific planned for every single moment. You may end up rushing through many activities without really enjoying yourself, and this is exactly the opposite of what you want from a quality vacation. However, you should have a list of things you'd like to do during your holiday, and a rough plan of when these things will happen. If certain events need to happen at specific hours, perhaps if there's a restaurant with live music for an evening, you'll want to plan these events first. Next, you should have an idea of what other things you'd like to accomplish on those days. It is important not to have too many activities on a single day as this can actually prevent you from going leaving your campsite at all. Limit the number of events in a given day to just one or two.
Know Where You're Going to Stay
Most national parks in Australia have campgrounds where you can park your campervan, and you should know exactly which one you're going to stay in. A lack of planning in this area could mean that you have to scrap all of your previous plans. If it's at all possible, make reservations at the campground you plan to stay in so that you don't end up in this situation. You may want to call the various campsites and find out which days are the least busy, and then try to go on those days.