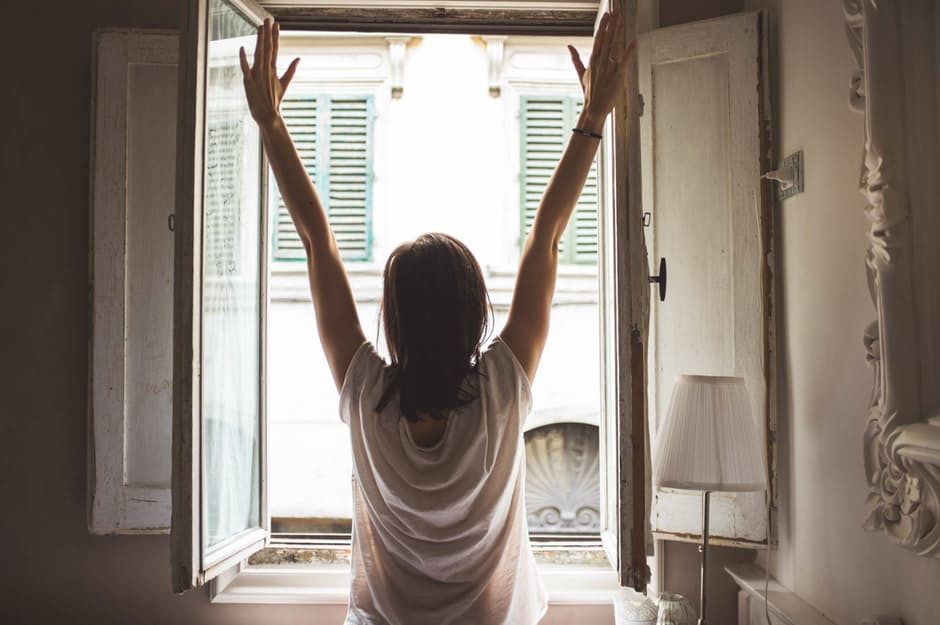 Almost all homeowners come to a point when they realize that their homes are not as big as they want it to be. Space starts to become an issue and homeowners scramble to find extra elbow room for their growing families. If you're currently having with this problem, you know that adding a full extension to the house is not that easy, what with the expenses, time investments, and general hassle that it will all cost. If you want more space, you'll have to be creative in using available space in your home.
Don't scratch your head in resignation just yet. There's one more space you haven't considered: the attic. You're probably not the only one who overlooked this space—almost everyone did and still do. The attic's inelegant shape makes it unfit for anything useful. That's why it's always relegated to storage room status. But with the right design ideas and principles, you can turn your dingy attic into a comfortable bedroom. Here are some tips for you to do that.
Wood and light: The perfect combination for a spacious attic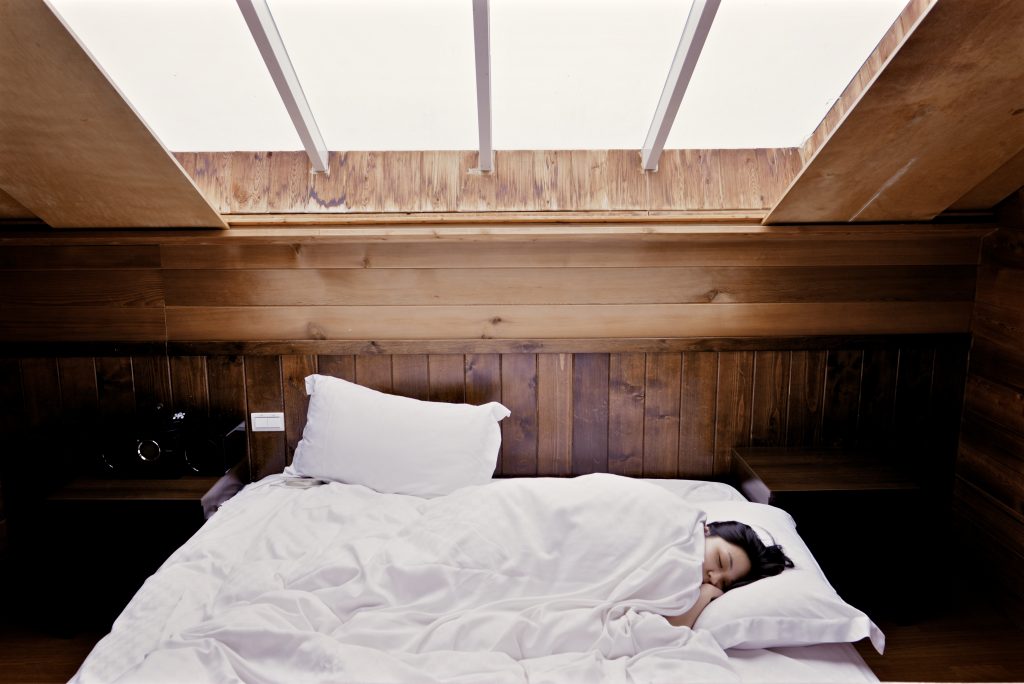 Attics are not exactly applauded for their wide spaces. In fact, if they're known for one thing, it's their undeniably small and misshaped structure. This is why you should apply specific design principles to make your attic bedroom look more spacious and airy. One effective design that makes an attic feel bigger is by using wood paneling on both the walls and the ceiling. By establishing a connection between the room's vertical and horizontal panels, you're eliminating the harsh stop that separates the two. This lends the room a sense of continuity that consequently makes it feel more sizable. Aside from using wood accents, another design technique you can apply is to make good use of the windows to allow natural light to flood into the attic's interior. When natural light flows into a room, the illusion of space is created. A skylight is especially effective for this purpose, but you can also use artificial lighting if there aren't enough windows in your attic. Install track lights that follow the wooden accents in the ceiling to accentuate the room's structure.
Built-in wonders: All-around furniture for maximizing space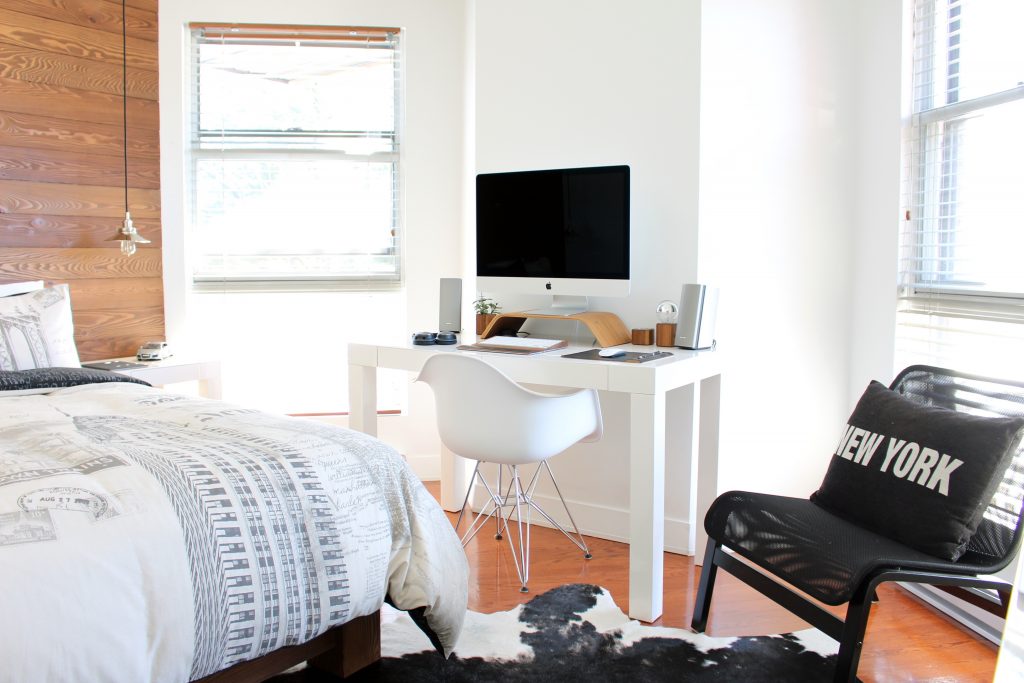 You can't afford to misuse your attic space because you don't have much of it, to begin with. To fully optimize your attic space, you need to invest in built-in furniture that serves a dual purpose. If you can put deep drawers under the bed or open shelves over cabinets, do so. This will give you more room to wiggle around without sacrificing the storage capacity of your bedroom. Do away with bedside tables as they only take up valuable space. Anything that is not essential must be scratched out. As much as possible, make sure that your furniture is custom-built for your attic.
White-washed walls: Neutrals that give luster to any room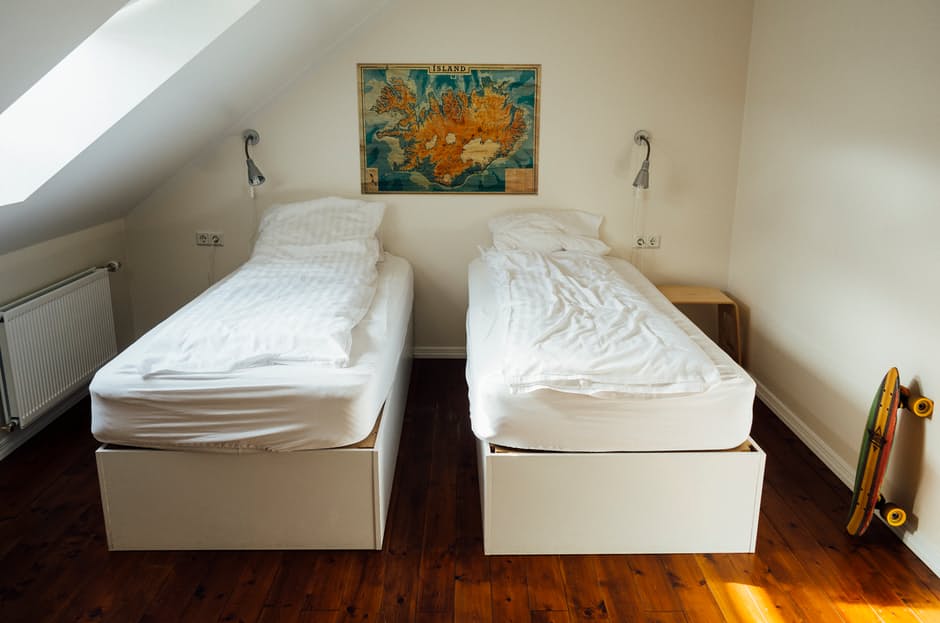 The way the light hits your attic interior can play a major role on how spacious it will look. If you use the right colors and tones, you can create a convincing illusion of width and depth. Any light color will do, but if you want to play it safe, you should stick with a white-washed theme. Painting your walls a pale color can keep your attic space open and airy. With this minimalist approach to color and design, you can avoid overwhelming the room with tints and hues that only make it feel more cluttered. You can pair white with wood and light to make space feel brighter.
The slope project: Stations that fit under the eaves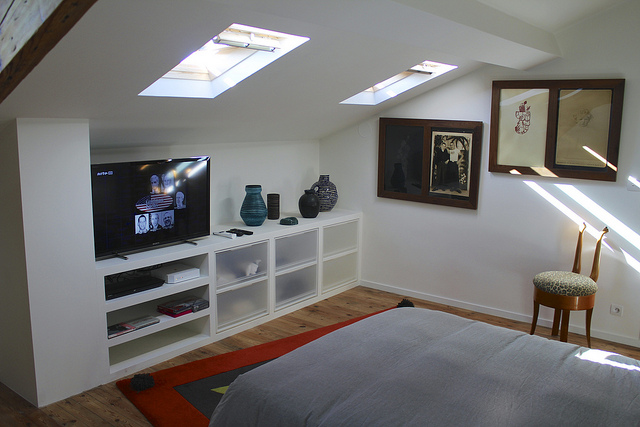 As you know, attics have awkward features that are a real struggle to design around. Typical bedroom designing doesn't really take into account the peculiarities of a structure, let alone the slopes and angles of an attic. Triangular bedrooms are not common so you have to either hire a very good interior designer or do an extensive research to know what to do with the nooks and crannies under the attic slopes. If your bedroom is your private workspace as much as it is your resting haven, you might as well pull in a few of your work stuff and assemble them in the crevices. Put in a low desk with a shelving underneath to serve as your work table. You might also find a place for your books and flat desktop somewhere under the eaves.
Perfect symmetry: Because balance evens out a room
What makes a room look modern and fresh? There are many factors that can influence the modernity of a bedroom, and one of them is symmetry. If your bedroom exhibits balance, you can make an asymmetrical attic feel more proportionate. When redesigning your attic, make sure you consider how the elements complement one another. For example, if you're planning to include alcoves in your attic bedroom, install them on opposite walls.
Low-lying elements: Versatility is everything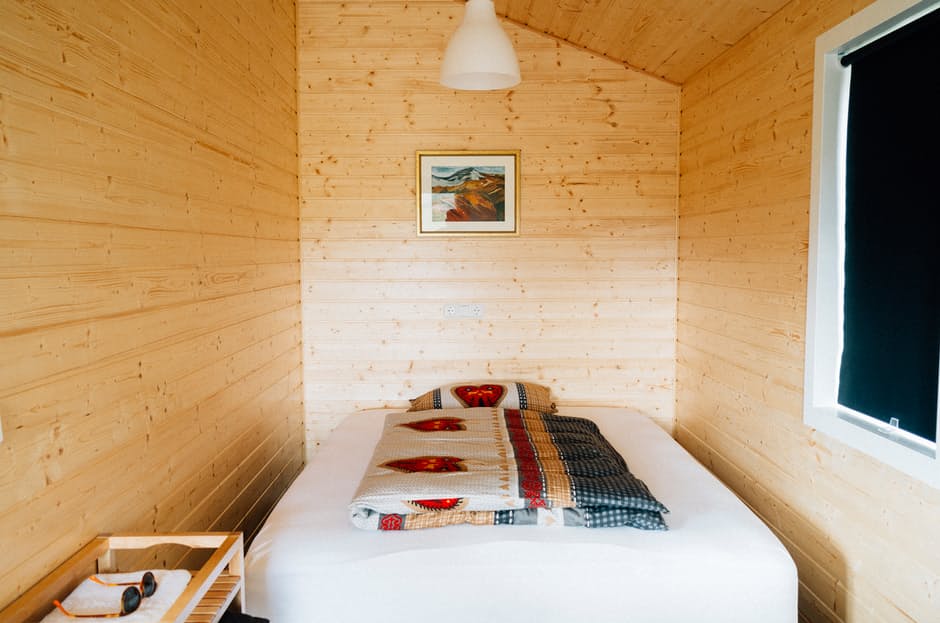 More than widening the space in your attic bedroom, you have to think about making it cozier and more comfortable. After all, isn't that the whole point of this redesign project? Your bedroom in the attic should allow you to have a relaxing sleep every night. If that means forgoing the traditional bed frame in favor of a low mattress, go for it. An attic is a non-traditional place for sleep so you can use non-traditional elements to make it more snug and homely. Low-lying furniture and a cushioned platform are just the things for an attic with a low ceiling.
Optimizing space: Design that fits all dimensions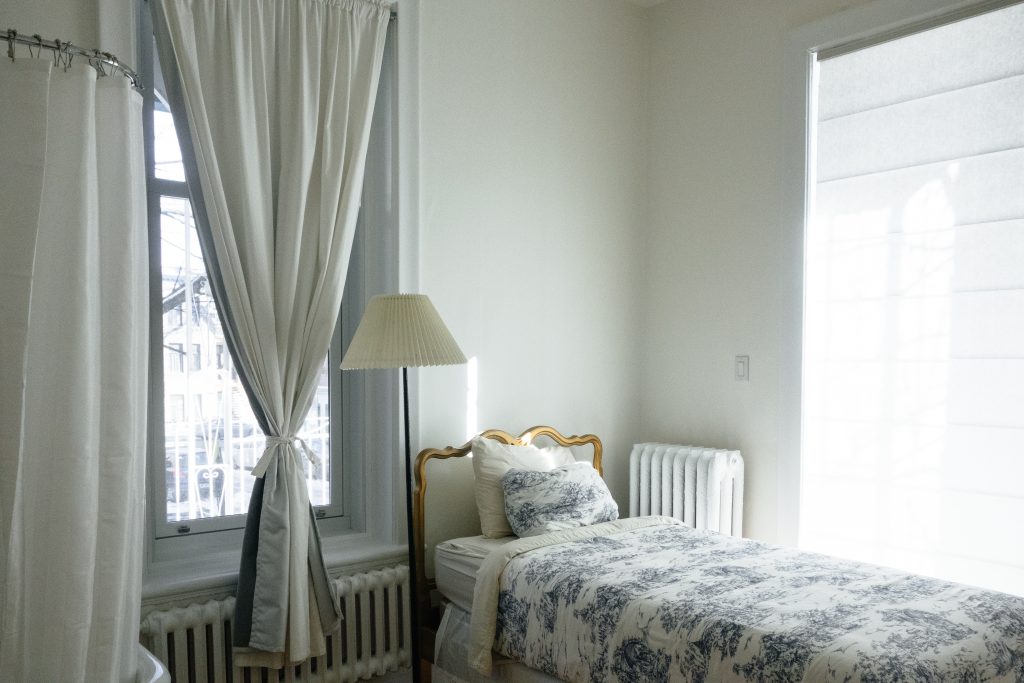 This point can't be emphasized enough: you have to use every space in your attic to its fullest advantage. One good way to do this is to use either a bookshelf or an open cabinet that runs from ceiling to floor. Using semi-translucent curtains instead of thick and transparent ones can also help in maximizing the space without overpowering it. Textured blankets and pillows can help in highlighting dimensions as well. The point is to spread the design throughout the room without going overboard.
Interesting layouts: Unconventional is the way to go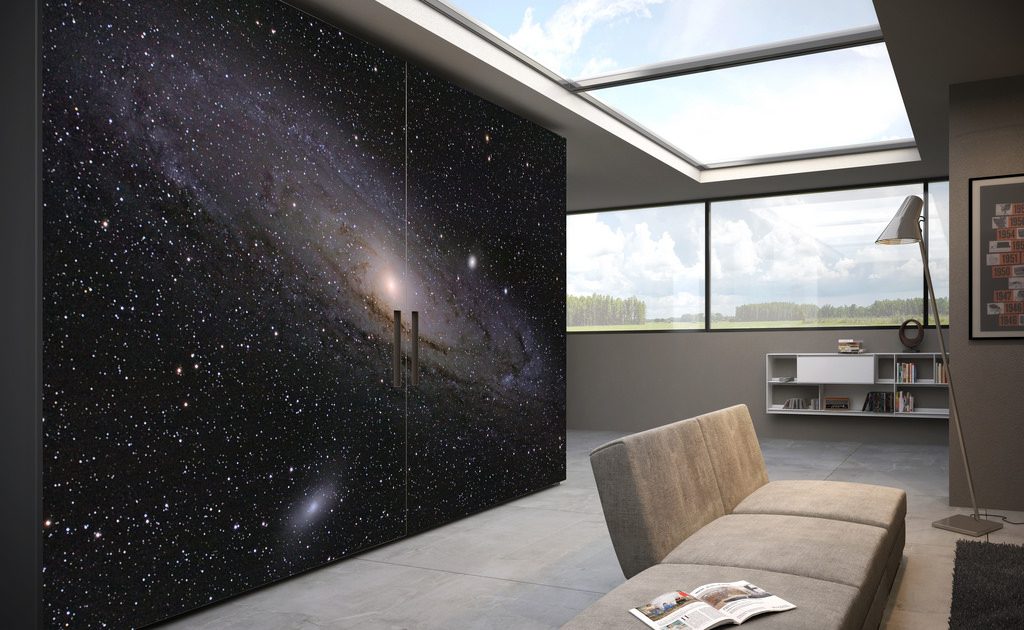 There are plenty of bedroom design ideas out there to inspire your room makeover. You can go for traditional designs or unconventional ones. For the attic, an interesting bedroom design seems more fitting since its structure is atypical. For a change, you can go for a space-themed bedroom or a nautical one. You can even go as far as trading your bed for a big hammock or replacing the wood-paneled walls with glass. A loft conversion inside the attic is also an interesting idea. The possibilities are endless if you try to think outside the box.
Who says the attic is nothing but a storage place for old and useless items? With proper care and the right resources, you can transform your dusty attic into a fresh-looking bedroom. So what are you waiting for? Start cleaning and apply the tips above to make your attic bedroom more conducive to sleep.
Author Bio: Christopher Britton is an Interior Architect, Home Security Consultant and a Writer. He often writes about home improvement, home security and privacy, green and simple living, geometric and structural designs, techonological home advances and home design. He is into sports and a travel enthusiast.