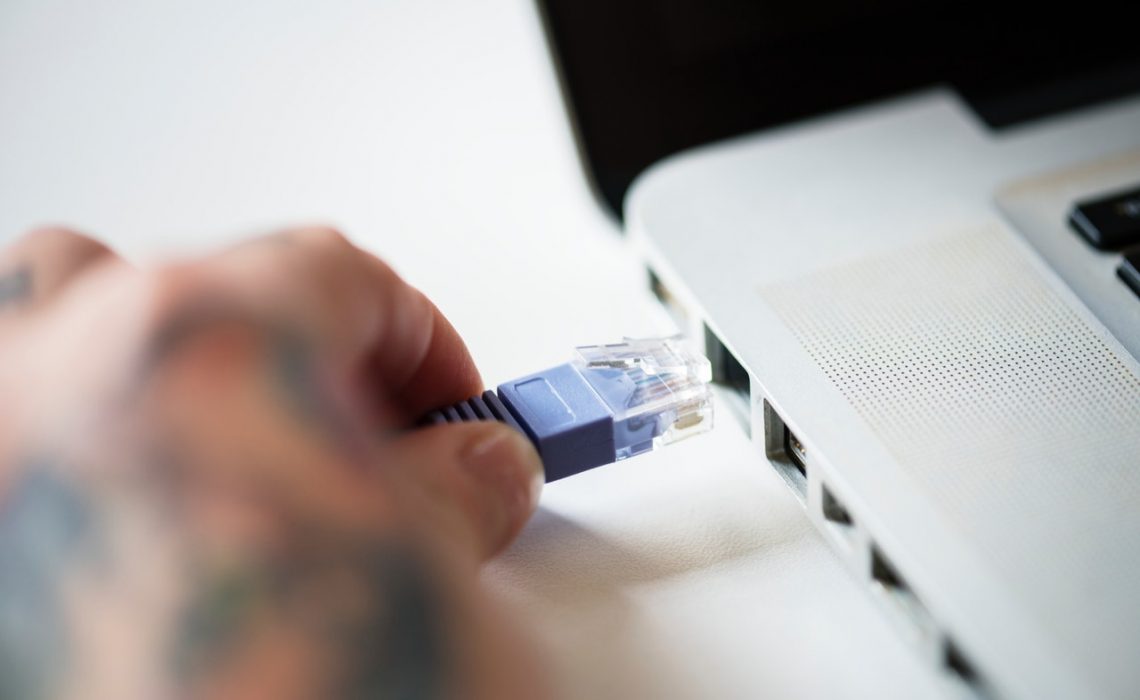 Internet access for college students is something that they need to complete their assignments or research. It is a way they interact with people back home, with their mentors, teachers and other students on the campus. Sometimes they also need to collaborate on projects and connect with their peers or teachers online as it saves time. This is part of their educational needs and without internet life on campus becomes boring for them.
It is quite obvious that you wouldn't be able to progress if you do not engage yourself in extra-curricular activities. These include watching movies, streaming music and playing games with their roommates and friends. All this requires massive bandwidth. So this is something very crucial if you are a student who might be paying for his or her internet bills. So keep in mind the following factors:
The limited time that you have for using the Internet
The tasks that you are using the internet for
The number of users connected to your network
The above-mentioned factors are going to determine the speed you want, the package you want and the money you want to invest in purchasing your connection. First, let's see what do students use the internet for:
Get Done with Homework: This requires students to download files and other online content. It is a possibility that students might have to upload their homework including assignments on a student portal.
Download and Watch Lectures: This might need students to watch a lot of online content. These can be lectures as videos, audios, and presentations on their laptops or handheld devices.
Take Up Classes or Courses Online: Students try to take extracurricular or academic courses online and a study from home.
Connect with Mentors and Teachers: Students might find themselves caught up in a lecture or a problem that they might want answers to. Teachers and mentors are present online to help students with anything they want.
Socializing: Students would want to socialize and connect with other students and universities. Also, they stay updated about news and events happening in their campus and in other universities as well.
For Watching Movies and Listening to Music: A little entertainment after a stressful day and study is very useful. Students watch TV, play games, download/upload audio/visual content and other data.
This is pretty much that students do when they connect to the internet. Keeping this in mind we have considered the following internet services to be the best ones for students:
Charter Spectrum:
Charter Spectrum provides users with one of the best internet services with no data caps and many free services. This includes services like Internet Security Suite, free modem and more. The internet speeds offered are tremendous. Charter Spectrum Internet by CharterBundleDeals.com offers speeds up to 100 Mbps. This is useful for gamers and people looking for an internet connection to stream their videos and audio content. Also, if you are fond of traveling, Charter Spectrum gets you connected. These guys have a widespread network of Wi-Fi hotspots throughout the country. These are very effective to get the job done.
Cox Communication:
Cox Communication connects users with an internet connection that gets up to 100 Mbps. Moreover, users can get a 1 Gbps download speed in selected cities. Apart from that users get to connect using Wi-Fi hotspots throughout the country. Other free stuff includes Cloud Drive and email accounts. These are available for use by up to 10 users.
Mediacom:
Mediacom offers a range of internet speeds and connects different users at the same time. Mediacom uses DOCSIS 3.1 technology. Apart from that users get to use free stuff like Mediacom Internet Services that get you and your roommates a variety of internet speeds. Also, they can connect to the internet at the same time. The free suite named Total Defense Internet by Mediacom gets you high-end and secured connections. This is for all your connected devices. Also, you can connect and stream your favorite online content along with social networking too.
Xfinity:
Internet services for students mean that connectivity should be affordable as well. Also, these services should be able to provide users with more uptime on the network. Xfinity Internet also gets them speeds up to 60 Mbps. Also, this can be something of great help for overseas students. Such users can communicate and call their friends and family living back home as well. Also, Xfinity has a widespread network of millions of Wi-Fi hotspots spread throughout the nation. Also, to connect other members of their college these guys can get around 5-7 email accounts that are part of the package. All in all, users of Xfinity get amazing coverage both on campus and off. To add more flavor to their college or university life, Xfinity provides users with a fast Wi-Fi connection. Also, users get more coverage with more reliability. This is awesome for users who like to stream HD videos and download audio/visual content. Apart from everything mentioned above, Xfinity also provides some more features. Xfinity users are secure online using Norton Internet Security. This is one of the most secure online protection suites. What amazed me the most when I used Xfinity was the fact that this security feature is offered at no extra cost.
CenturyLink:
CenturyLink is another amazing service that provides some cool internet connectivity features. You can add more by using the internet for gaming as it is more streamlined. Plus, you can download stuff quickly and in an easy manner. For people who want to secure themselves online, CenturyLink provides them Identity Guard Basic Protection. Along with that users get 24/7 technical support and online backup using Norton. All this is offered to them at no extra cost.
You can select from the above five internet connections. Your choice will depend upon the number of facilities and the budget you have. Apart from that do consider factors like the number of users on your connection and the type of work you do as well. Enjoy your student life and get good grades using the above service providers.