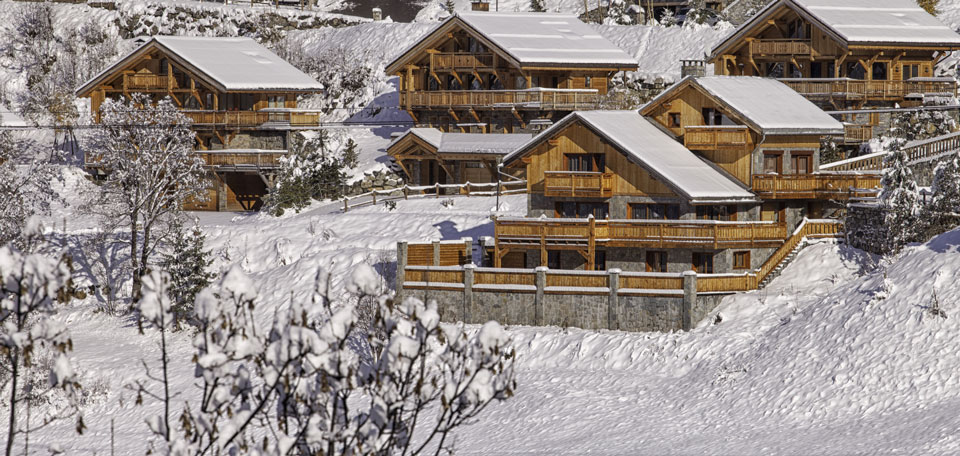 You're someone with a lifestyle like no other. You've worked extremely hard to get where you are in life, and now it's time to enjoy it to the fullest. Rather than another dull vacation, it's time for something exciting and adventurous. There's no better way to embark on an epic adventure than at one of the world's finest ski chalets. Unlike your typical resorts or hotels, chalets are completely tailored to the skiing experience. With top-tier bars and restaurants as well as accommodations, chalets are cosy upscale lodges that will excite and entertain you like nothing you've ever experienced. One of the best regions in the world for luxury skiing is the lovely French Alps. It is a region that is as marvellous to look at as it is to ski. While it's almost impossible to go wrong as far as booking a trip anywhere in the Alps, here are a few of the best locations in the entire region as a whole.
Trips to Meribel
Luxury ski chalets Meribel are some of the best sites to visit out of the whole region. Meribel Is a region that's nearly a century old, and it was founded from the beginning as a luxury ski getaway. Founded by Peter Lindsay prior to the 1940s, Meribel was always intended to be a refuge for people that liked the finer things in life. That is certainly true with a place like Meribel. With its gorgeous architecture, snow sprinkling skies, and welcoming residents, it is a place you'll never want to leave once you arrive. Because it has a largely British influence, don't be intimidated if French isn't your first language. Like most ski resorts, the chalet employs a ski school in close proximity. The school serves skiers of all ages and experience levels, so even if you're an intermediate skier, you can still brush up on your skills.
One of the best chalets is Chalet Lapin Blanc. The chalet houses a maximum of 14 people, so it has plenty of room for both a private getaway for two and celebratory skip trip with the whole family.
Leave for La Tania
La Tania is yet another gorgeous ski locale that's perfect for any special occasion. Once built to house athletes in preparation for the Winter Olympics, La Tania now opens its doors to tourists from all over the world. The architecture of this site is simply awe-inspiring. Jagged slopes in the distance create a serene atmosphere that has to be experienced in person to truly appreciate its unique beauty. Unlike some of the more commercialized resorts, La Tania features a relaxed, small-town atmosphere unlike any other.
While there aren't luxury boutiques and gimmicky attractions, non-skiers can enjoy more relaxed pastimes that still expose them to beautiful snow-covered surroundings. These pastimes include guided snow-shoe tours and historical sites. You can also enjoy an amazing spa experience as well as a beautiful massage.
Another beautiful thing about La Tania is its close proximity to other iconic destinations such as Geneva, which is just a two-hour drive away.