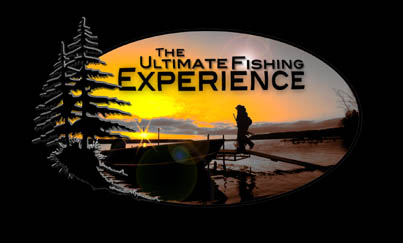 Every year my friends and I organize a guy's trip. It's the time for us to get away from our jobs and family for some much needed guy's time. We just want to be able to have a few beers, relax and to rehash old stories from our past.
You see, it's been an ongoing trip for close to 15 years. My friends and I all graduated from the same school and made it a point to make a trip every year since graduation. This has proved to be great as none of us live close to each other anymore, so this guy's trip is a way for us to stay connected. We thought that social media would be able to do that, but none of us have time to catch up on Facebook and we don't all post what's going in our lives. But the lack of social media usage has made our trip that much more enjoyable since we don't know what's going on in our lives.
In past years, we had always done the same old typical trips like going to a football game in Seattle to watch the Seahawks play. Another typical trip is to head down to Scottsdale Arizona to play some golf. Now, those trips were fun but wanted to something new this year, something that we had never done before and could all laugh at each other.
We came up with two choices. The first one was to do a wine and cycling tour in the Okanagan of British Columbia. None of us are cyclers and thought this could be fun. But the more and more we looked at it, the less appealing it was due to the fact that the summer weather in the Okanagan is too hot. We imagined ourselves riding bikes and it was going to be far too hot.
The second option was to go on a Prince Rupert fishing charter. None of us were big fishing guys and thought this would be fun as it would be relaxed way to un-wind and have fun. This is what we ended up and doing and the company we choose was Thunder 1 Adventures. We choose them because they offered a live aboard charter which meant we would be able to sleep on the boat instead of having to come into dock each night.
The owners and hosts, Deb and Doug Emery, were fantastic and treated us well. We caught a few fish and got to see some amazing sights in and around the Prince Rupert area. Thanks to Deb and Doug no less. They have been doing tours, charters and cruises along the coast for British Columbia for over 20 years. They took us to some amazing spots.
I highly suggest Thunder 1 Adventures and their fishing charters for your next guy's trip.