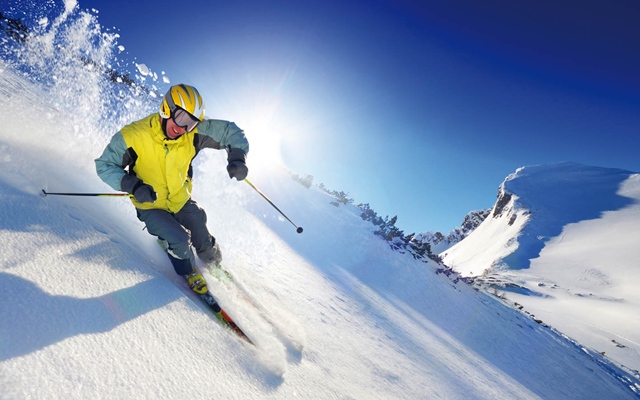 Sri Lanka can be simply described as a perfect destination that would really thrill your senses! Soon as you land on the soil of this magnificent island, an impeccable serene beauty greets you. Oceans, endless landscape undulating with green vegetables, multi colored Buddhist flags, rice fields and different variety of saris is in abundance.
So, need a perfect destination to spend this summer in order to escape the heat? Well, I bet you do. Take a few moments to exploit the following destinations that I'm hereby going to let you know.
Yala West National Park 
 · It is located at 309km southeast of Colombo, and 75km to the east of Tangalle
· This is a perfect site for tourists or travelers that are better thrilled by wild adventure.
· The destination is eco-friendly with a Tree Tops Farm that is set across a vast forest near a place called Butalla bordering Yala.
Kataragama
· Located at about 90km north east side Tangalle ,the site is found on the edge of Yala.
· It is considered the holiest places in Sri Lanka.
· Basically, these houses the Hindu worshipping places.
· This site is not far from the Galapita Ecolodge; an amazing jungle sanctuary with beautiful natural beauty.
· Elephants, birds and deer abound and the rivers offer an excellent cooling dip.
Arugum Bay
· It is located at 314km from Colombo and  found on the east coast.
· It has a very beautiful bay and an incredible surfing.
· Here, try and immerse yourself. Explore the jungle retreat where elephants roam.
· Discover an amazing archeological site that includes the ancient palaces of Muhudu and Magul.
South West Coast
· Most of the beautiful sites to visit is highly concentrated in the southwest coastal part of Sri Lanka.
· The best time to visit this site is November-April when the sea is calm.
Some of the main places or sites include:
Beruwella and Bentota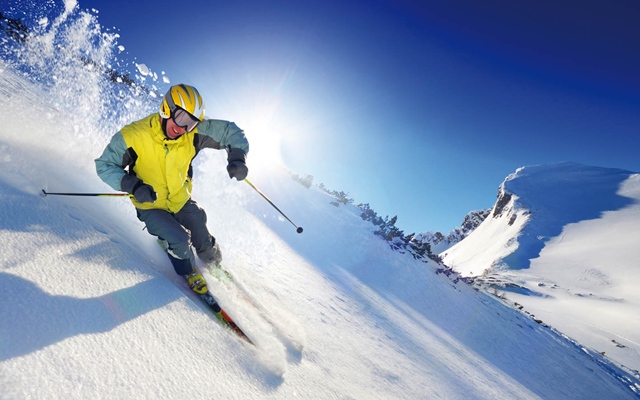 · The site is quieter and more rural.
· The beautiful cold waters of the Bentota offer a perfect site to sail.
· Windsurfing and water skiing are also popular activities undertaken.
Galle and South Coast
· Found on the southern tip of Sri Lanka.
· Fishing villages and historic Galle Fort are found here.
Dambulla
· The rock temple of Dambulla is also the most visited sites.
· It is found on the way to Anuradhapura. It is better termed as a world heritage destination.
Nuwara Eliya
· 3 hours to the south of Candy
· Is the Sri Lanka's highest town.
· It holds some ancient colonial structures.
Sinharaja (30km south of Ratnapura)
· It is the Sri Lanka's major area of undistorted forests that was formally designated a world heritage way back in 1989.
· There exists a greater abundance of birdlife,small animals,tropical foliage,monkeys and leopards.

Beautiful Ella
· Explore a clean, simple and nicely furnished rooms and modern cottages in the center of Ella.
· Rice and curry dinners are mostly a veritable and mostly cherished feast.
· Here, you get to explore the river and follow its path across the hill.
Horton Plains of Sri Lanka
· It is the coldest and also windiest location in Sri Lanka.
· Most of the eco-systems include Montane evergreen forests, marshy lands grasslands and the aquatic ecosystem.
· The plain spreads about 3,169 ha of the highest tableland.
· There are a number of widespread flora and fauna species.
Finally, travelling to Sri Lanka requires one to have a visa. The Sri Lanka Visa can be obtained online. The Electronic Travel Authorization Department (ETA) is in charge of this. Those intending to visit Sri Lanka can apply online on the ETA website.