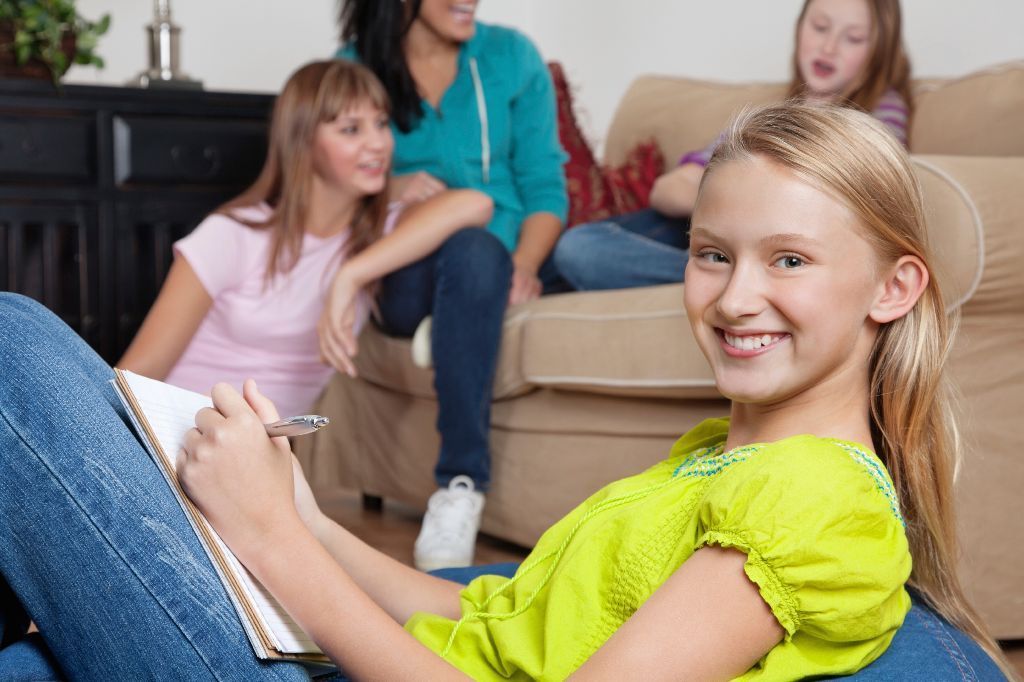 Are you thinking of becoming a host family for foreign exchange students? Have you ever pondered about housing a student from a foreign country for extra income? Do you have any idea about homestay? This article provides detailed information on how to become host families for students from around the world and welcoming them into your home.
One of the most memorable experiences ever as a family is welcoming foreign students from different parts of the world into your home. By so doing, you are bridging the gap between two countries while opening your heart to a new culture.
What is a Homestay
A homestay can be described as a situation when a family agrees to house a foreign exchange student from an entirely different country, who comes to learn and study. Upon receiving a student, host families are saddled with the responsibility of providing housing and food for the entire period agreed. Such warm hospitality also comes with its own benefit which include extra income and opens the door to learn new culture.
How does it Work?
As host families for students, you are responsible for providing the basic needs of the students needs including shelter and food. During this period, host families are expected to help exchange students get familiar with the environment and get used to the new life. This can be achieved by creating a relaxed and nurturing environment. Exchange students are also obliged to abide by the rules and regulations laid down by the host families. This will allow for a peaceful co-existence between both parties.
How do Host Families get Paid?
One of the factors that determine the amount host families receive depends on the provisions made by the host program. Payment for insurance, educational costs and all other personal items are usually on the student's expense. Host families are not allowed to request for extra payment from the students, rather the expense are addressed by the host program. Exchange students are advised to carry extra cash for buying personal items and health insurance
What does it take to be a Host Family?
Host families for students are asked to provide basic room and board. In a case where there are not extra rooms for guests, exchange students can share a room with siblings of the same sex. Before becoming a host family, you need to apply and must be able to meet the requirements stated by the host progam. Upon reviewing and accepting your application, host families are assigned a supervising representative who will provide assistance all through the student's exchange program.
Reward of Hosting an Exchange Student
Hosting an exchange student comes with a lot of benefits and rewards. Asides the extra income, other rewards of hosting an exchange student includes learning about a new culture, and the joys of helping a student fulfil a dream. The rewards of hosting an exchange student are countless and as a result, many families have taken it upon themselves to do it regularly.