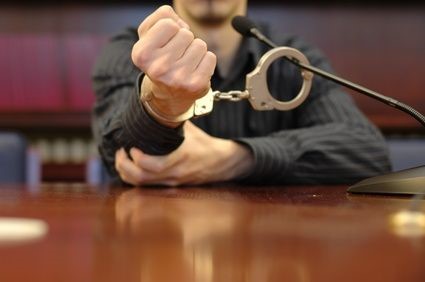 According to the juvenile laws of Canada, youth records are automatically sealed or destroyed after a certain period. Juvenile is a term referred to a person who is not old enough to be held responsible for criminal acts. In most states and on the federal level, this age threshold is set at 18 years.
A youth record may include the following:
Charges against the individual,
Expert reports,
Sentences received or completed, and
Previous findings of guilt.
In recent years, however, a growing number of juvenile criminals are being tried as adults—much the way they might have been before the advent of juvenile courts. In part this stems from public outrage against children who, in increasing numbers, are committing violent crimes. Interestingly, the overall rate of juvenile crime has been decreasing since 1995.
As of 2010, the Canadian Department of Justice outlines the retention schedule for youth records in Canada based on the type of consequence or sentence and the type of offense committed. However, if a juvenile receives an adult sentence, or commits a crime as an adult while his youth record is still open, the youth record becomes part of the adult record and the individual will need to apply for a pardon to have the record expunged. If you're going through this issue, contact Jeffrey I. Reisman Law Toronto. The Toronto criminal law firm has a great reputation in dealing with such issues.
Visit the Youth Justice Webpage of the Canadian Department of Justice to determine the retention schedule for the youth record in question.
If you've been found guilty and has received a reprimand, your youth record will be destroyed.
If you were guilty of serious murder offense, the record will remain open indefinitely, even after completing the sentence.
Contact Royal Canadian Mounted Police to ensure that any information about the juvenile is removed from the "active files" list. However, the information may still appear in RCMP system.
Visit your local RCMP station with photo ID and request a check of the police files. Once the information is removed from the active files, there will be no documentation in the system.
Seek advice from Toronto criminal defence lawyer if any of the following acts lead to your record remains open indefinitely:
Murder,
Attempt to murder
Repeated violent offenses
Manslaughter
Aggravated sexual assault
However, special provisions are awarded regarding each of these crimes, and only a criminal law attorney can guide you in the best possible manner. He will examine the case and determine the best course of action according to the case.
In case you committed a serious crime for which you had received an adult sentence, or if you have committed a crime after being an adult and your youth record was still open, in both the cases, your youth record will be treated as an adult record. It cannot be expunged without a pardon. Your defence law attorney will be best guide to apply for pardon. For more information, you can visit the website of Parole Board of Canada.