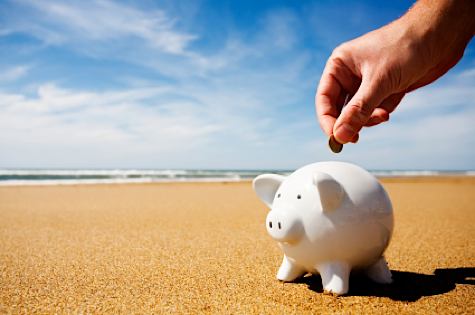 Traveling is a hobby that many people would like to have if it were not so expensive. The best hotels can cost hundreds per night, and flights are getting more and more expensive as airlines continue to pass the high cost of jet fuel on to passengers through fees for everything from drinks to carry-on baggage. In spite of many of these changes to the cost of travel, it is possible to travel like a celebrity without breaking the bank. Here are some tips that can help you travel in style and comfort without breaking the bank.
Be Flexible
Unless you have a large stash of frequent flyer miles socked away, having flexible travel plans can be a great way to save some money on your next trip. While you'll have to pay for the initial plane ticket, airlines will frequently oversell their flights to try and take advantage of no-shows. When the anticipated no-shows actually show up, airlines will have more people who've paid for a flight than they have seats available. This brings the "bump" into play. Airlines will offer cash payments to passengers who voluntarily give up their seats. Be the first in line, and your next flight can be paid for before you even book it.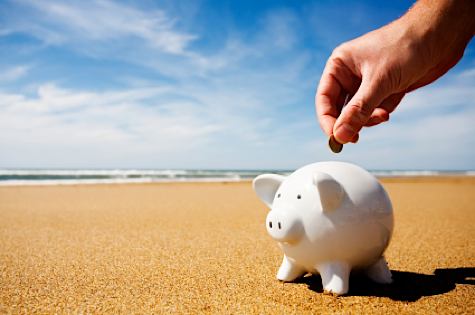 Collect Frequent Flyer Miles
Most airlines and hotels currently offer branded credit cards that will earn frequent flyer miles or hotel points for everyday spending that you'd be doing anyway. If you like to travel, why not benefit from your monthly grocery shopping? These miles can be used for coach or even business or first class. First or business class passengers really get the royal treatment, and this can be very beneficial for those who are making a transatlantic or transpacific flight. Additionally, the price can't be beat on these flights or hotel nights. You'll just have to pay some taxes in most instances.
Check Aggregating Websites
The Internet is a great tool that can help the conscientious consumer. Aggregators like Expedia can help people check on the cost of wide range of hotels. Priceline allows consumers to name their own price within reason. It's even possible to save quite a bit by utilizing the best price guarantee offered by many hotel chains. If you can find a cheaper rate than the one offered on the hotel's official website, you get the better rate. Many chains will even throw in a bigger discount on top of the cheaper advertised rate.
The strategies listed above will help anyone fulfill their traveling dreams without breaking the bank to do so. Those who take the time to carefully plan their travel can save hundreds or even thousands on their next vacation and avoid having to consult bankruptcy firms like D. Thode & Associates Inc. Hotel points and frequent flyer miles can help make sure that they don't have to fly in coach next to the lavatory or stay in the Roach Motel, and traveling with great accommodations with a modest cost is hard to beat.