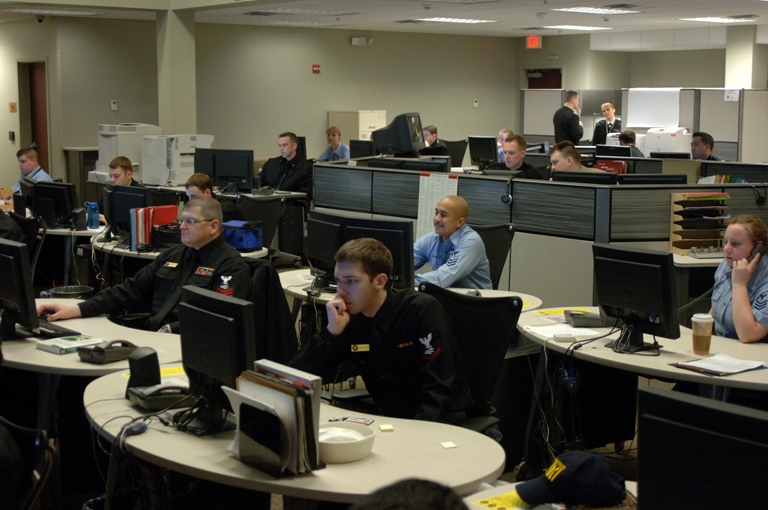 Figures released by the county's police force reveal that the number of elderly and senior people committing crimes in the county has been steadily falling, with last year seeing the lowest level of "senior" crime in recent years. Nearly 270 of the criminals in Oxfordshire were aged over 60 last year, according to police figures, and there were even three individuals committing crimes at the age of 79. The number was down 15 percent from 2013 and is the lowest it has been in five years. But the existence of these senior criminals shows that criminal acts can be committed by people of all ages – and that Oxford businesses should increase their vigilance against criminals young and old.
Crimes Committed by Seniors in Oxfordshire
As you might expect, the type of crime committed by seniors is not usually through force but often involving fraud, deception, and theft of money. For example, the councillor John Morgan was last year convicted of stealing £154,000 from an Alzheimer's sufferer. Cyber crime is increasingly prevalent and can be committed by people of any age. In fact, while many people believe that young people are the worst when it comes to criminal acts, the opposite is often the case.
Types of Crime in Oxford
Police figures show that violent crimes made up 44 percent of the total number, while there were 52 incidents of shoplifting and 32 public order offences. Oxford businesses should be particularly aware of these kinds of crimes, whether they are committed by teenagers or seniors, because they directly affect the security and profitability of commerce.
How to Prevent Crimes Targeted at Businesses
The proper management of security systems is crucial when it comes to preventing crime and minimising the impact of crime on a business. Security alarms are essential for most premises, whether they are located in the heart of the city or on the outskirts of a small town. Monitored alarm systems are useful because not only do you have the deterrent effect of the alarm but you can also act to stop criminals in the act by immediately alerting police.
Another effective way of both setting a deterrent and also a physical prevention tool for crime is to hire a security guard. By hiring security guards Oxford businesses show that they are serious about preventing crime on their premises. Security guards have many advantages over alarm systems, not least because they are actually on the ground and can immediately react to criminal acts or antisocial behaviour. Security guards also help people to feel markedly more secure and allow staff to do their jobs without fear. Guards are a powerful deterrent for people who may be opportunistic in their desire to commit crime. The sight of uniformed guards often has the effect of making a criminal move onto an "easier" target.
Oxford businesses need to be alert to all types of crime, committed by people of all ages. While crime rates may be low in Oxford compared
to some parts of the country, it doesn't mean that the area is a safe place to operate a business. Always be on your guard, and put proper systems in place to prevent becoming a victim.