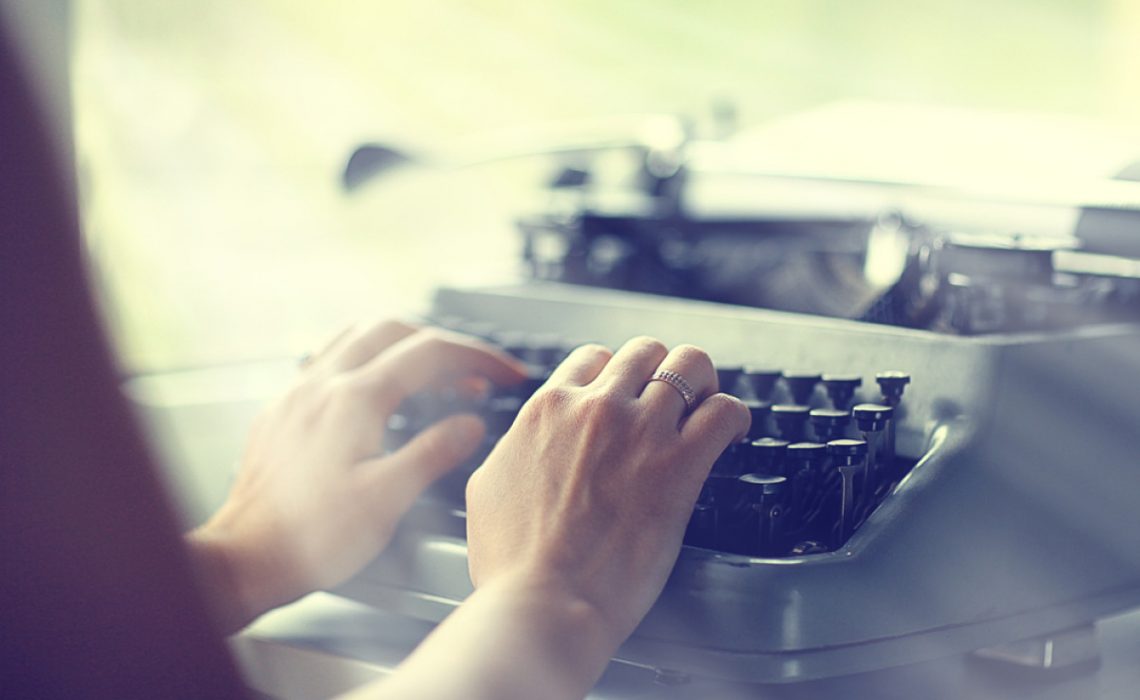 Ordinary writing is something that anyone can do without really making an effort. However, writing something of value and something that creates interest among readers is what you call inspiring and great writing. Students have this misconception that when writing academic assignments, completing them is the key there is or there should be no aim to make them inspiring or of quality. Students think that information on the assignments matter the most than other things. However, this is completely wrong because a good writing and following the structure of writing can help cover up average quality information, but bad writing can even subside great information and original idea
When students take assignment help from an external party, the first thing they can notice is the difference and focus on writing to make the content unique and stand from the traditional writing, keeping in mind all the relevant principles and rules that govern the writing. This is where students also should focus on if they want to write extremely impressive articles. Today, our academic blog post will be talking about four things or qualities that good articles will have in them.
Identified Target Audience
Your article or an essay is much more than just a set of paragraphs; it is a direct conversation or a communication with your readers. So a good article will always have readers identified. You can also predict readers from the topic, for example, if your topic is about school, then your readers are most probably going to be students and teachers of schools and educational institutions. Everything your article will have should be about your readers, their interests, their beliefs and what they like to read. Irrelevant information or opposing views might put your readers off.
It's Attention Grabbing
There are a thousand different articles of the same kind available on the internet and in newspapers. So why should your article be read and not others, why should it be marked better than others? Well, just because your article will be attention grabbing. It will have information which is far from clichéd and presents a very refreshing view of the topic which is written in the same manner elsewhere, this is where you are different from thousand other articles or assignments.
It is Interesting and Informative
An article is not only easy to read, but also very interesting and far from boring. The audience only take from a few lines of the first paragraph to decide if they will read the whole article or if the article is interesting, so right from the onset you have to be very interesting. Besides being interesting, an article should also provide information which adds value to the knowledge of your readers. It has to offer something that your reader might not know about.
It's not Biased and Political
Except for a personalized and political essay, your article should never be biased or present an idea where your opinion seem to be forced on the readers. It should be extremely neutral with a thorough analysis of the subject or the topic you have.
If you desire to be one of the top notch writers, then you need to do a little homework for that. Acquaint and familiarize yourself with the basic knowledge of writing and composing, make sure you are aware of the grammar and spelling rules and are keeping the audience enticed at all times.
Author Bio:
Harris Jade is a graduate from the leading university of the country and has since graduation been writing for the famous academic writing firm buy essay online where he has established his name as the most sought after writer in the whole country. Students who need help with assignments often contact him.