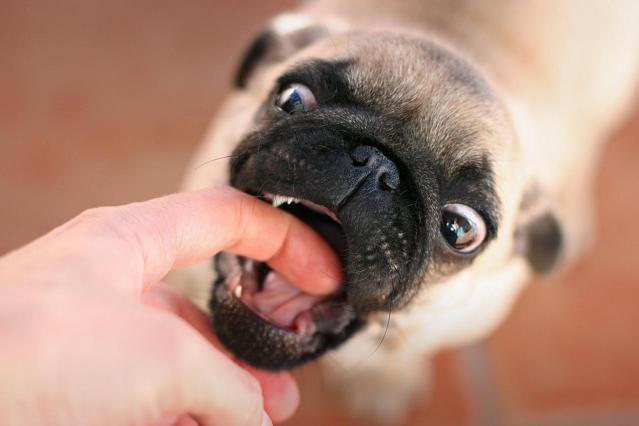 If you have been bitten by a dog, the evidence you gather is important, because having the right evidence can speed up any claim you make. Here is a list for you to work against:
The dog owner's name
If you have been bitten by a dog it is absolutely crucial that you get the name of the owner; if you were unable to get it at the time of your accident, however, do not enter detective mode and track down the owner – you should call the police. The authorities take offences involving domestic animals extremely seriously. They will ask you about the nature of the accident and they will track down the owner of the dog for you.
The dog owner's address
The advice provided above applies here – unless you know where the dog owner lives, you should ask the police to help you, which they will. You need to know the dog owner's address, so that you have somewhere physical to send your claim.
The breed of the dog
Under the Dangerous Dogs Act, certain breeds are banned and under section 3 of the 1991 Act, it is an offence to own or be in charge of a dog that is dangerously out of control. The breeds panned are the Pit Bull Terrier, the Japanese Tosa, the Dogo Argentino and the Fila Brasileiro and there are others. Getting a description of the dog is as good as knowing the breed yourself, because this can be investigated further and the breed ascertained.
The location of where the attack happened
When working your compensation for dog bite claim, your solicitor will need to know the location of where the accident happened. This is a fact that will determine how your case proceeds. For example, whether the attack happened in a public place or a private place is an important fact. There are different rules for these. This information is also important for when you contact an accident helpline, because it is a factor in your claim eligibility.
Seek medical help for your injuries
No matter how minor your injuries may be, you should seek medical help immediately after a dog attack because your wounds may become infected. Seeking medical help, such as from A&E or from your GP the day afterwards, will update your medical history and this can be a powerful tool when making a claim for compensation for a dog bite. Of course, you will also have to attend a medical examination during the claims process, to ascertain the extent of your injuries, your recovery period and your prognosis for the future.