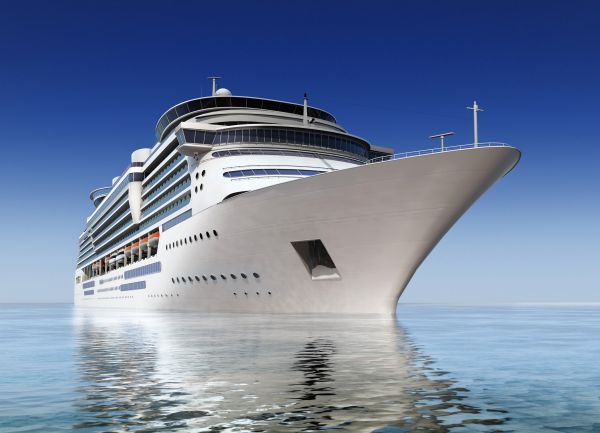 There are a few days left to Christmas and everyone is getting in the mood for celebrations. Some of us will be lucky enough to spend their Christmas holidays on a wonderful cruise, traveling around the world while relaxing and having fun aboard of a sumptuous ship. Here are a few tips for celebrating Christmas on a cruise ship:
1. Book in Advance
If you are going to make these cruise holidays a present for your loved one or for your family, you'd better book your holiday in advance in order to get the perfect cabin for your needs: one with a balcony for a romantic trip with your partner or a family suite if you have kids. Also, if you book a few months before the date of departure, you can also find good deals and cheap tickets. Also don't forget to book a ticket for Civitavecchia shuttle online before leaving if you are departing from Rome!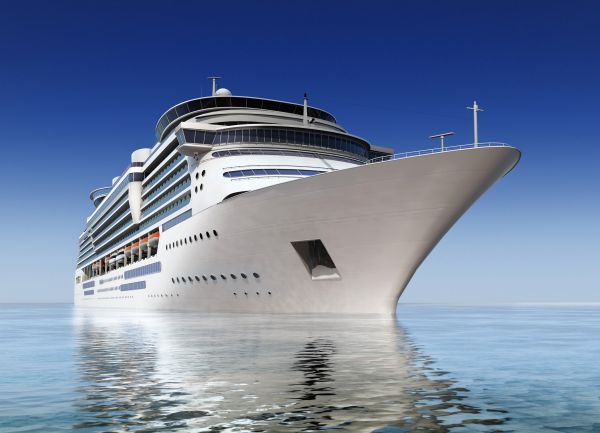 2. Pack for Christmas
Most cruises will have the ship decorated for Christmas with trees, wreaths and festive lights, so you do not need to bring your own decorations to create the perfect atmosphere during your trip, as they would take too much space in your luggage. Do bring a formal dress to wear on the special day for the formal dining event that will take place aboard of the ship.
3. Plan Your Gifts in Advance
Surprise your family with small but lovely presents on Christmas day during your wonderful cruise. Think about what to buy before packing your luggage, though. Remember you do not have much space in your bags, so you better focus on something rather small like jewelry, clothes, gift cards or books. If you do not want to spend too much time, try to buy your presents before departure as shopping aboard can be quite expensive!
4. Celebrate!
If you want to travel, but do not want to miss the special atmosphere of Christmas, try to take part into all the activities organized aboard of the ship, especially if you are on holiday with your family and have little kids. Attend Christmas parties, go and see seasonal movies in the theaters or meet Santa Claus and take a picture with him. And if you are religious, before booking your holiday, check for cruises that have a chapel aboard.
5. Celebrate Ashore!
Finally, you also have the chance to celebrate Christmas in a different, but more particular way… At Christmas, stop in one of the destination ports on your itinerary and celebrate as the locals would do! There might be parades, fireworks and also other attractions still open for tourists. Do not miss the chance to try special festive menus and visit the cities all decorated and lighten up for the holidays!