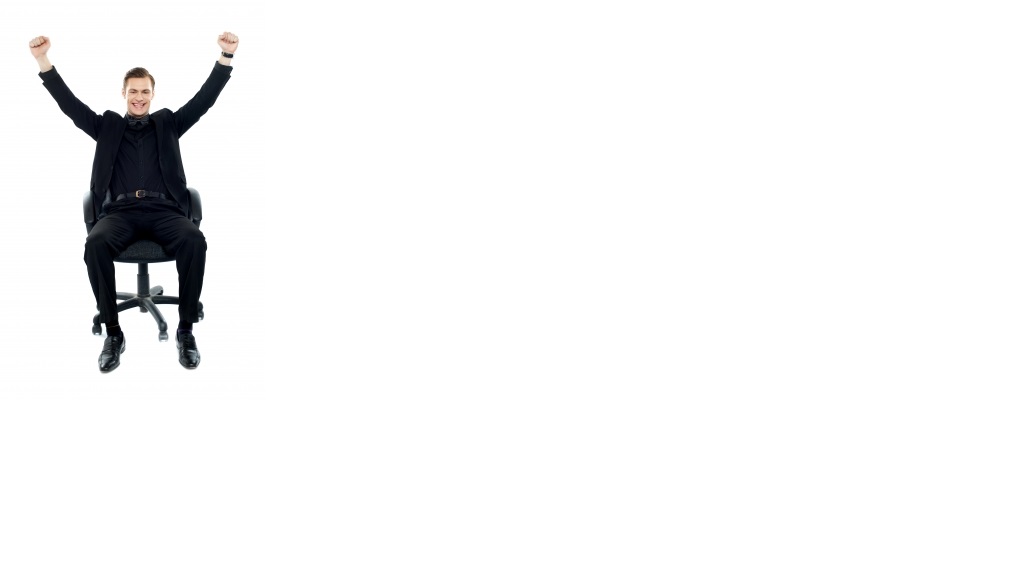 It's all too true that we spend a lot of our time in our offices every day – some of us spend an average of eight hours a day in the office, and some of us spend even more hours working. This is why the importance of a comfortable office (along with comfortable office furniture) cannot be ignored. Choosing the right type of office furniture takes priority since you need furniture that is not only functional and practical, but comfortable, aesthetically pleasing, and complementary to your office theme and design as well.
 When it comes to choosing the right desk chairs, you need to consider a host of factors. Here, then, are some top tips on selecting the perfect desk chairs for your office:
 Determine your Budget from the Beginning
When you are looking for the right office and desk chairs, it can be easy to get carried away with the huge selection available out there. So it would be wise to set your budget for your desk chairs right from the start. This is especially useful if you are searching for desk chairs online, as it helps narrow down your search and make it easier for you to choose chairs that are within your means. And it also helps to remember this: although a desk chair is one of the most important elements in any office, it does not have to cost an exorbitant price to be of good quality.
 Contemplate used Furniture for your Office – Including Desk Chairs
If you have a set budget for your office furniture (and any responsible business owner and manager would), then you may want to consider second-hand or used furniture. This is especially true for desk chairs, as you may be planning to buy several. And if you would like ergonomic desk chairs (which have been shown to increase productivity and are definitely more comfortable), new ones may be quite expensive. Nowadays, you can find used office furniture, including desk chairs, which are high quality yet inexpensive as well.
 Consider the Chairs' Support, Height Adjustment, and Armrests
There are also some more practical aspects to think about when selecting desk chairs. First, you have to consider the support offered by the chair. If you would like you and your staff to be comfortable whilst working, then look for a chair which offers the right lumbar support. Another consideration is a desk chair that can be adjusted according to height. In this regard, look for desk chairs which come with a lever at the base so the height of the chair can be easily adjusted according to the user's comfort. Aside from both the lumbar support and height adjustment, it would be a good idea for you to consider the chair's armrests. People who spend hours working in an office need a chair that is equipped with armrests so their arms will not be stressed whilst working several hours a day. Armrests also serve to support the user's shoulders and back, which contribute to overall comfort.
 Consider the Material
You have plenty of options to choose from when it comes to your desk chairs' material. Desk chairs are available in a variety of materials, such as the ones featured by office furniture suppliers like officefurnituresolutions4u.co.uk, from a combination of mesh and cloth fabric to leather, faux leather, or canvas. Most executives opt for leather desk chairs, which are not only comfortable but elegant as well, but at the end of the day, the material you choose is often based on your own preference as well.