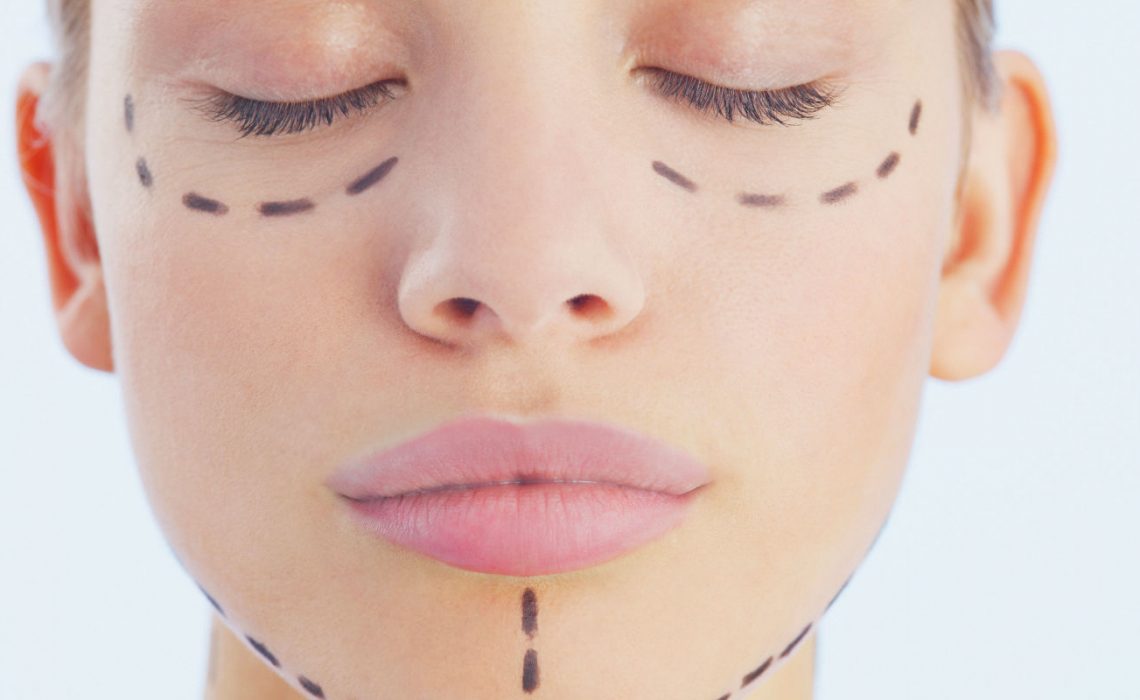 People get cosmetic surgery for a variety of reasons. If you are thinking about getting cosmetic surgery, then you likely have a lot of questions and concerns. It's vital you get each of these issues addressed before you receive your surgery. Some people want to get their procedure over with as soon as possible, and they don't take the time to do the proper research, which is a mistake. The decision to get plastic surgery could affect you for many years, but most people are profoundly happy with their results.
However, you still want to know the risks involved with each type of surgery and what safety precautions are in place. You also want to know as much as you can about your doctor. You must ask how much experience they have, where they are certified, and how much time you will need to recover fully.
Risk
Getting cosmetic surgery done by a professional and experienced doctor is reasonably safe, but you still want to ask about the risks involved and how likely they are to occur. When you discuss your safety concerns with your doctor, it's vital you mention any preexisting health issues you might have. This will help your doctor better determine if there are any additional dangers of which you need to be aware.
Safety Precautions
Before the day of your surgery, it's important you learn about the safety precautions put in place by your doctor. If something goes wrong, having the right systems in place can reduce injury and save your life. Ask your doctor what they plan to do if a procedure does not go as planned and your safety is compromised. Does your doctor or anyone in the building have access to first aid supplies or other lifesaving equipment? If they cannot give a direct answer to this question, you might want to consider getting your surgery done by a different doctor.
Credentials
Many people make the mistake of assuming every surgeon has the proper credentials. Most of them do, but it's always worth taking the time to double check. You want to know where your doctor received their education and if they are board certified. You must also ask if they hold any additional certifications. If your surgeon does not have updated credentials on file, it might not be safe to allow them to perform your procedure. In addition, some surgeons put an effort into getting an optional safety certification through The American Board of Plastic Surgery. On their website, you can enter the name of any plastic surgeon to discover if they are certified. You can also determine the dependability of a surgeon by taking a look at the testimonials on their website. Here is an example of a plastic surgeon who has amazing reviews.
Time
Once you address your safety and health concerns, you want to ask your doctor how long the surgery will take and how long it will take you to recover. Depending on the nature of your surgery, you might be required to take time away from work or other responsibilities. Knowing this in advance will enable you to plan ahead and avoid any problems. Some people ignore this step, and they risk losing their jobs due to attendance issues as a result.
Final Thoughts
Getting cosmetic surgery can be an exciting endeavor, but it's vital you ask the right questions before you get started. If you skip this important step, you are putting yourself at risk for safety issues and other problems. If you don't know your doctor's credentials, you might have your surgery performed by someone who is not appropriately qualified. Not talking to your doctor about your medical history could create an unnecessary danger. On the other hand, when you have the right conversations with your doctor, you will be protecting your safety and ensuring you get the most from your cosmetic surgery.