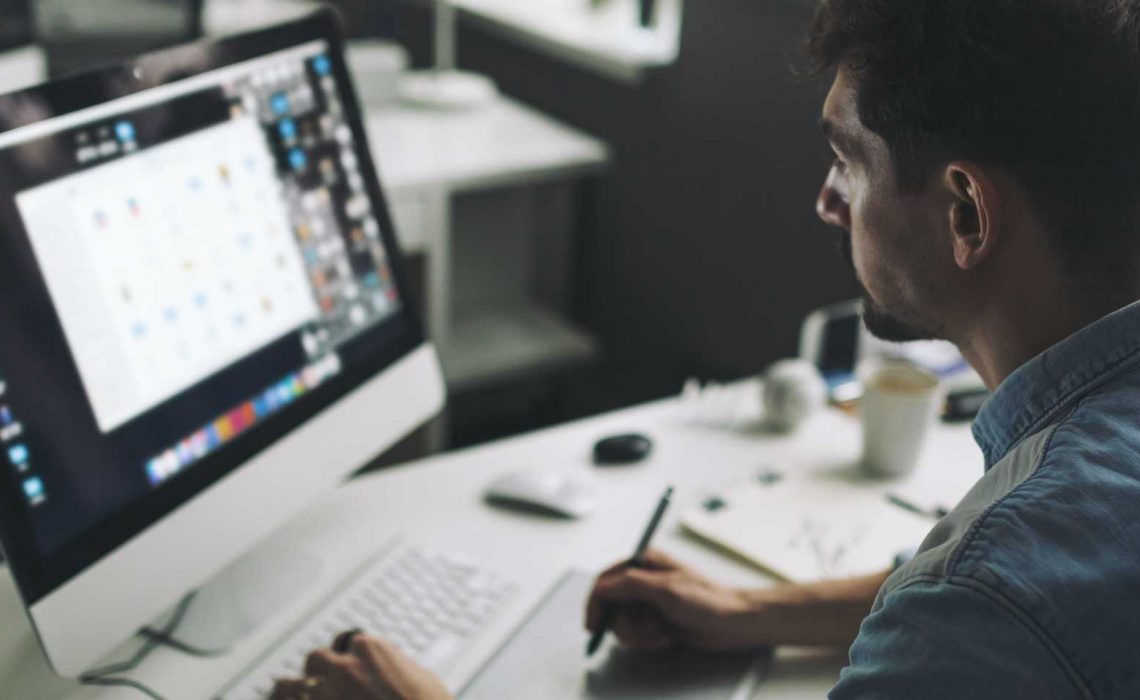 Many web designers are honest and can provide professional results. However, some may seek to get us pay outrageously for little service that we are getting. Getting fooled by a bad web designer isn't a laughing matter and it could only be a complete waste of money. It is important to make sure that their service is worth what we pay. Even if a web designer has a reputable reputation, we should still be careful because, the website is our biggest online asset. The most important thing that we should be sure of is that the web designer shouldn't be allowed to own the domain name. Many business owners have little knowledge on online asset ownership and when they ask the designer to purchase the domain name, they quickly assume that they automatically own the domain.
It is important for business owners to check the registration information to make sure that they actually own the domain. Having full ownership of our domain name will also ensure that our intellectual property is fully protected. This is the first and most essential requirement, if the designer fails to ensure our full ownership of the domain, it's better to stop the project completely.  It is important that we completely know about our own hosting login information. This is an essential detail that business owner should know. If people gain entry into our hosting control panel interface, it's possible for them to remove database, website installation and others. If we have stopped working with a web designer, we should change the login information, so we are the only one who can access it.
Some web developers and designers may do this on purpose, so it's hard for clients to migrate their website to different server or to change web designers. They could also be quite protective about their works, especially if they have proprietary codes, scripts, layout and images included in the client's website. In order to ensure full ownership of our website, we may need web developers to not include their proprietary assets into our website.  Any good web designer will appreciate our intention to protect our own interest. Before the contract begins, we may specify an amount of time that we work with a web designer.
When the time expires, we could decide whether we want to extend the partnership. If we decide to work with other web developers, all login information and other details should be transferred to us and it's important for us to change all usernames and passwords. When working with web developers, we should make sure that we have all the current copies of website files. When the web developer stops working and leaves without a trace, we still have the latest copies of all files. This is particularly true when we are working with designers who are located far away. Web developers could also be affected with sickness or even death. In this situation, the small web design business may no longer work appropriately. It is also important to make sure that the web designer knows about SEO implementation.