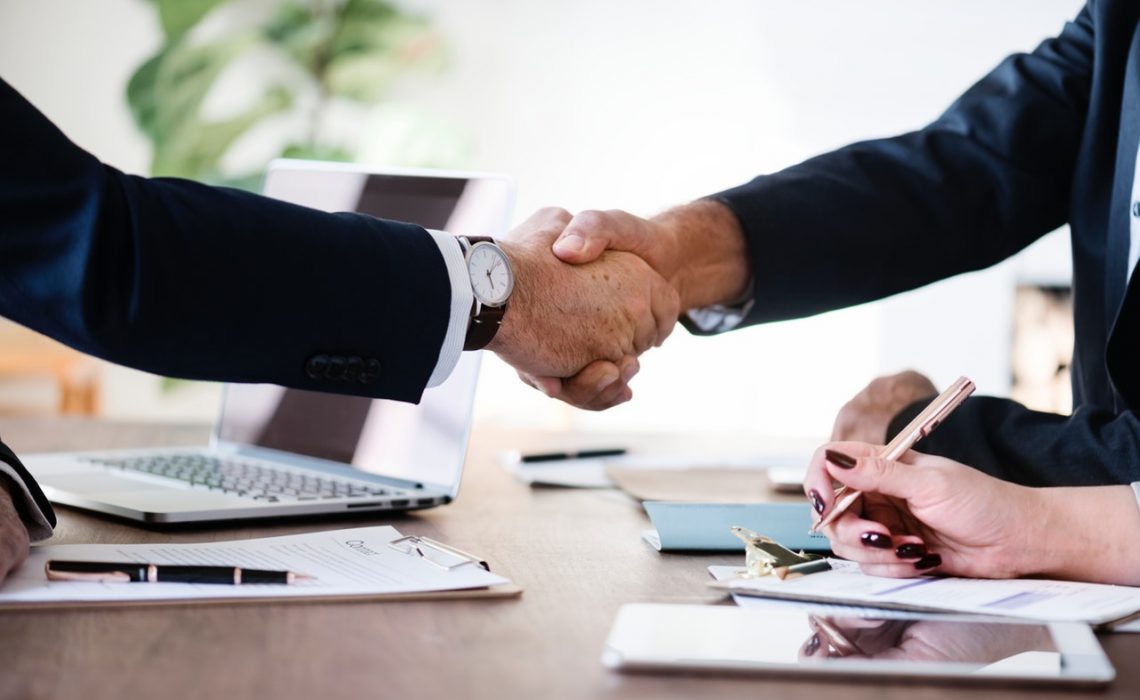 "The digital world has killed print marketing" is more than just a frequently-quoted statement: it's completely, utterly untrue.
Print marketing is alive and well, with over 50% of people reporting that they discover more new brands through printed advertisements than via online ones. Neglecting print marketing will lose you a surprising amount of potential business.
Instead, focus on how you can make print and digital marketing work together. Use printed media to introduce customers to your company website or online shopping hub. Create a consistent image which makes people think of your brand whether they see it on a flyer or a Facebook ad.
With print and digital media working together, you can create a dominant marketing strategy to attract maximum interest and attention from customers. Here are four strategies to help you get started:
QR Codes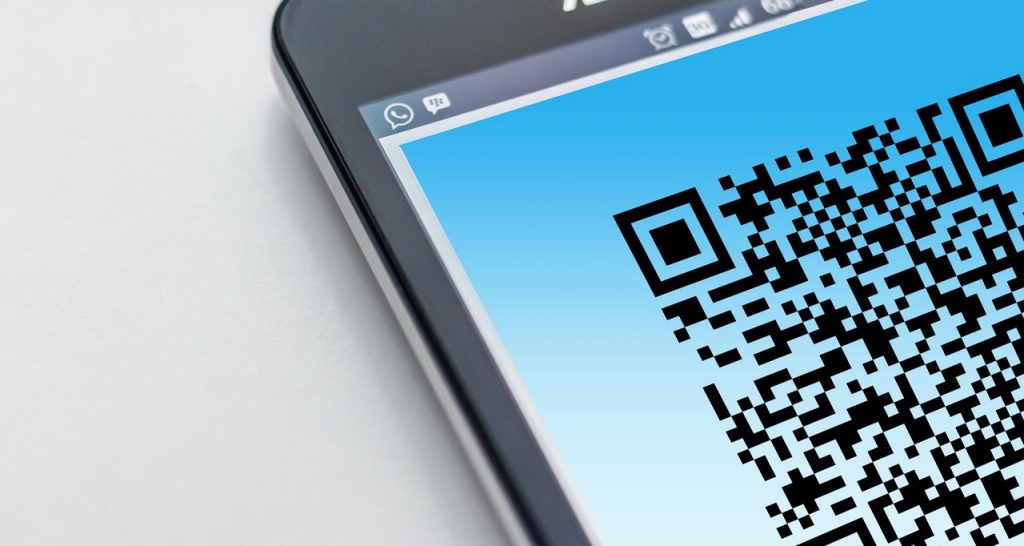 These small, seemingly random black-and-white patterns are extremely powerful. They take up little space and can easily be incorporated into the design of a flyer, brochure, postcard, or even business card. Additionally, they're simple enough to not distract from your logo or other carefully selected attention-grabbing design elements.
Scanning a QR code with their mobile device quickly connects customers to your website. However, it also serves as a powerful analytical tool for your business. By connecting QR codes to specific landing pages, you can easily track which of your printed ads are most effectively bringing in new customers and adjust your future efforts accordingly.
Printed Calls-to-Action
Don't just include a QR code or link to your website on a printed flyer or brochure. Instead, incentivise customers to interact with your company's online presence in a manner which generates publicity and attention. This will help your print advertisements stand out even in the digital age.
For example, offer a discount if customers take pictures with your flyers or merchandise and post them to their Twitter or Instagram. Alternately, have them share posts made by your company's Facebook for a chance to win free items. Don't forget the #hashtags – they're the perfect way to catch any modern consumer's attention! Nowadays, a witty, catchy hashtag is worth a thousand words.
Consistent Branding across Channels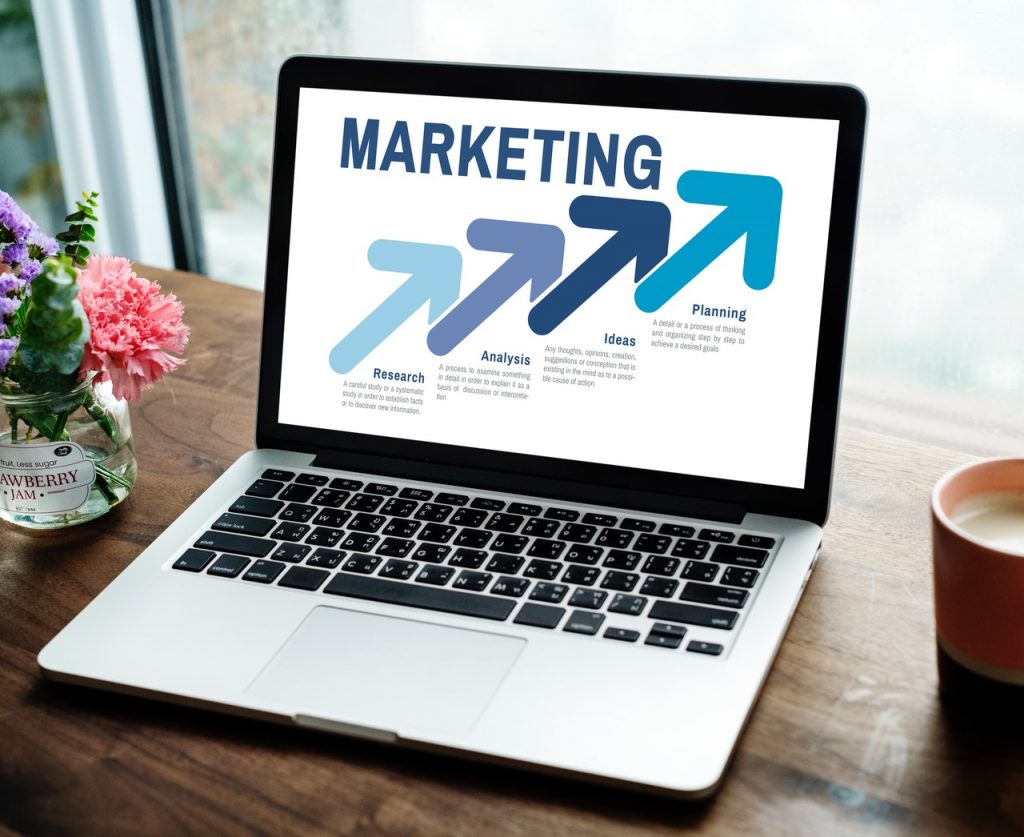 Having a memorable logo and a distinctive, eye-catching colour scheme is no less important than in the days before the rise of digital marketing. Now, however, an additional consideration has arisen: the need to remain consistent.
Your printed ads, your Facebook profile picture, your online banners and your branded merchandise should all feature similar colours and design elements. Customers should be able to easily identify your business's imagery whether they are encountering it online or in print. Combining marketing strategies is absolutely impossible if you do not create a consistent, memorable image across all advertising channels.
In addition, use the strategies discussed earlier in this article to remind customers of your online presence via branded physical materials. Don't limit yourself to QR codes on flyers – you can print your website URL or a clever hashtag on everything from key chains to tote bags to Frisbees. Create a lasting, immediately obvious visual connection between the two elements of your advertising strategy to achieve ultimate market dominance.
Regular Multi-Channel Communication
It's not enough to simply attract a customer once with a brightly coloured handout or tempting Facebook promotion. For any marketing strategy to be truly successful, it should also focus on the long-term goal of developing trusting, genuine, mutually beneficial relationships between the business and its customers.
This is another area in which you can combine the unique strengths of print and digital marketing in order to ultimately make both work for you. Digital media is more immediately attention-grabbing, while customers continue to view print media as, in their own words, more "trustworthy" and "real".
Use multiple print and digital channels regularly to communicate with your customers and build relationships with them. Send out e-mails hinting at exciting new developments coming up, and then expand on this information in a printed newsletter. Find someone to do your calls, and let your customers know what they can expect.
Print and mail out bright, colourful product catalogues, and make sure to clearly indicate where in your online store each item can be found. Include physical coupons in local advertising circulars, but tempt customers by mentioning that additional coupons can be found by downloading your business's exclusive app.
Like so much else in this world, print and digital marketing are stronger together. Focusing on one to the exclusion of the other is an unwise idea in today's blended world. A strong, united marketing strategy is without a doubt the best method to reach a large number of customers who will then choose to stick with your business and become your regulars.
And don't forget to get your print and digital marketing departments working together – cooperation, collaboration, and communication are all keys to successful market domination!