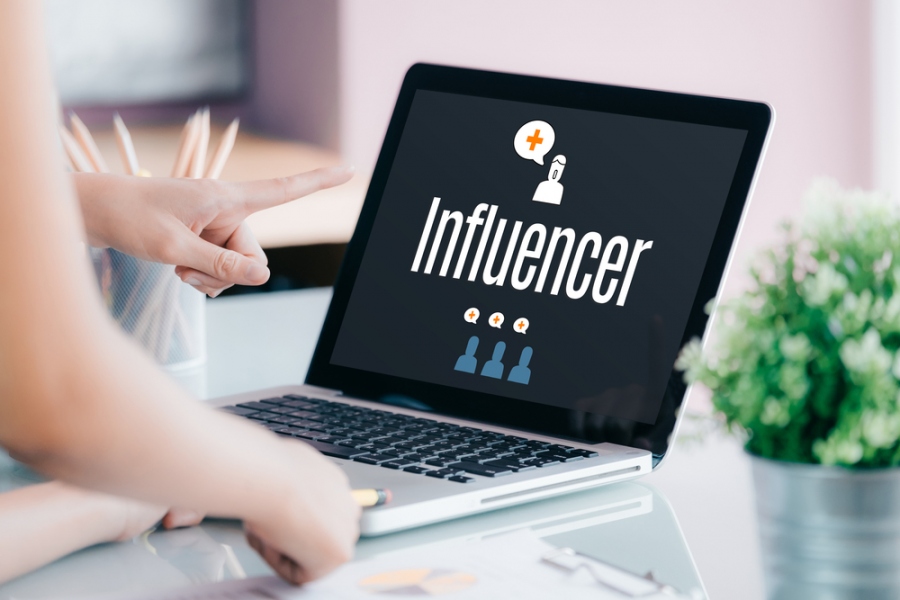 All businesses aspire to have a strong online presence in order to create brand awareness and acquire more leads and potential customers, which would eventually lead to profit. That is the reason why using effective and creative digital advertising strategies is essential for businesses and companies. There is currently a lot of trending digital advertising strategies available to online marketers. These include Pay-Per-Click (PPC), Search Engine Optimization (SEO), Social Media Marketing (SMM), using banner marketing platforms (like Click2sell.co, for example), and Influencer Marketing.
Influencer marketing uses famous key leaders in a given field or industry, to deliver your message and attract a large customer base. Influencers can be anyone from well-known bloggers, celebrities, and niche experts who spread the word about your products or services using their social media channels. If you're still considering whether you should use social media influencers in your marketing plan, here is a helpful guide on the pros and cons of using social influencers:
Pros
Numbers don't lie.  Many studies have validated the effectiveness of using influencers across various industries. These studies have concluded that influencer marketing, when done properly, can significantly boost leads and sales. Using social influencers not only brings more customers, but they also stay with the brand longer. When you use social influencers to help market your brand, you can potentially build more meaningful relationships with your customers.
It helps you reach a massive, targeted audience.
Whichever social media platforms your influencer uses; one thing is sure: you will be able to reach a massive amount of targeted audience. And not only you'll able to reach tons of potential customers, but you will also reach brand new audiences that you would have missed otherwise.
It establishes your brand's credibility.
Coupled with great content to strengthen your online presence, influencers will give credibility to your brand. Influencers have acquired a loyal following, and they know what their audience will respond to. They are experts at providing content that their followers will most likely interact and engage with. When an influencer endorses a business, brand, product, or service, their followers will immediately take note of it.
Cons
It could be a challenge to get reliable and trustworthy influencers.
The key to a successful influencer marketing campaign is getting the right and most relevant influencer from the very beginning. Many brands have encountered issues with influencers who aren't as trustworthy or credible. Some brands have collaborated with influencers who aren't the perfect fit for the message that they want to convey. Followers often look for authentic content, and if it this authenticity does not resonate with them, both the brand and the influencer will most likely receive severe backlash.
It takes time and extensive research to set up.
It takes time to set up an effective influencer marketing campaign. You have to do extensive research, which includes identifying your influencer in the relevant industry or niche, creating a database containing all relevant information about your influencer, creating a detailed marketing plan, reaching out to influencers, assembling a team to prepare and measure results, and much more.
It takes a lot of effort to nurture influencer-brand relationships.
You're going to need a full-time team to focus on nurturing relationships with influencers. You must have regular, quality communication with influencers to build strong relationships with them. Influencers will be more invested in brands that make a lot of effort in reaching out to them.