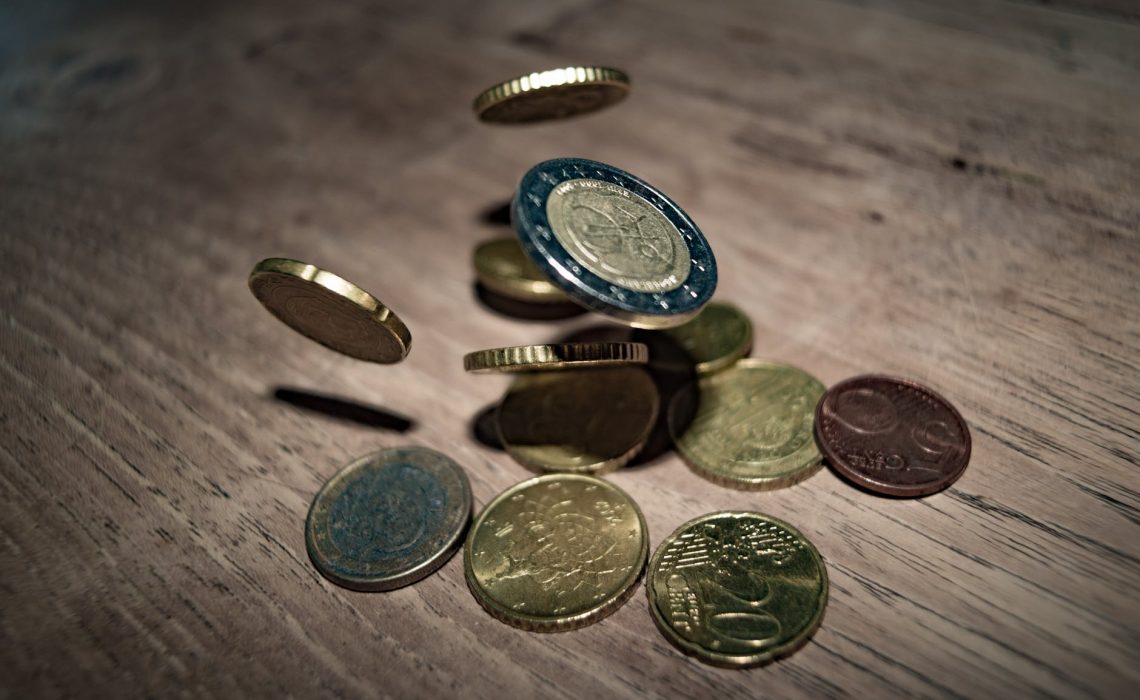 The Stellar Lumens project crypto-active, the XLM, has been added to the Coinbase Pro exchange platform. Coinbase announced this on March 13.
According to the entry in his official blog, support for XLM is available in the jurisdictions in which Coinbase is admitted, with the exception of the state of New York. They added that "additional jurisdictions can be added later".
At the time of its publication, Coinbase pointed out that only XLM's incoming deposits were available. However, a few hours ago they announced via Twitter that the full negotiation for XLM / USD is now available, which is the final stage of launching the order book for this type of orders. So that for XLM / USD all commercial services are already available in Coinbase Pro, including limited orders, market orders and stop orders.
Through Twitter they also pointed out that the XLM / EUR and XLM / BTC pairs are in the limit phase and cannot send market orders for these two exchange options. According to what was published by Coinbase, the "Limit Only" stage is the penultimate stage of the launching process, and in it "the limit orders will begin to coincide" and may be replaced and canceled, in addition to "the order books they will be in limit-only mode for a minimum of ten minutes."
Coinbase noted that the Stellar Lumens cryptoactive is not available in Coinbase.com, nor in the company's mobile applications. They highlighted that when they add XLM support in those options they will make a separate announcement.
After the announcement of Coinbase, the price of the cryptocurrency of Stellar increased by 3.52%: on the 13th it opened at 0.104512 dollars, and closed at 0.108199 dollars, which translates into a low percentage in comparison with the increase that other cryptoactives have experienced after being added to Coinbase Pro.
Similarly, on March 13 the cryptocurrency registered the price of $ 0.109546 as the highest; comparing this amount with its price at the beginning of March 13, its increase is 4.81%, also low compared to other cases. It should be noted that all figures were taken from CoinMarketCap.
Coinbase Pro is Coinbase's cryptoactive exchange platform aimed at experienced traders in the area. Previously it was called GDAX (Global Digital Asset Exchange). The Coinbase Company also offers Coinbase.com, a retail exchange aimed at inexperienced users; in the latter, they only offer Bitcoin cryptocurrencies, Bitcoin Cash, Ethereum and Litecoin, in contrast to Coinbase Pro, where they offer a greater variety of cryptoactives.
Read more at cryptocurrency updates & news
For its part, Stellar is an open source project created to "connect banks, payment systems and people". It was launched on July 31, 2014, and is supported by the nonprofit Stellar Development Foundation. Among its developers is Jed McCaleb, who previously created Mt. Gox, an exchange that managed to handle more than 70% of the bitcoins in the world,