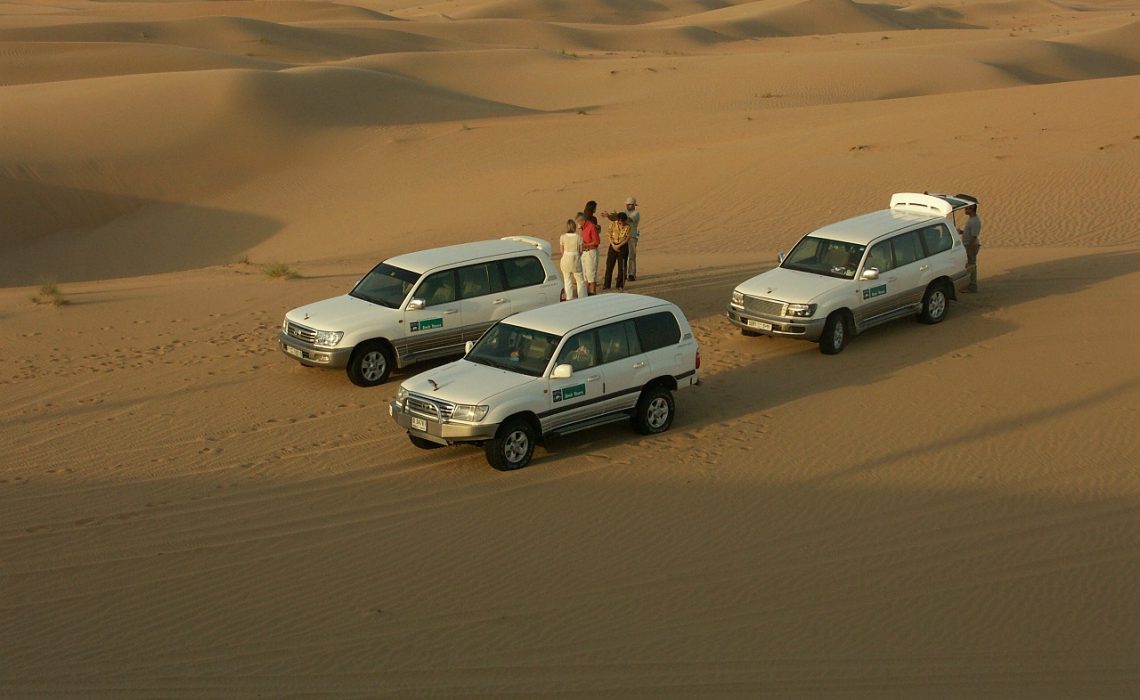 Dubai is truly the brightest jewel in the crown of the Middle Eastern states. From beautifully maintained roads and pavements to glittering hotel lobbies to star-studded mall amphitheatres, Dubai truly possesses the best of everything. Dubai is truly a major centre of politics, trade, and commerce.
But along with that, it is also one of the world's most exciting and beautiful holiday destinations. Apart from the fact that is home to some of the world's best restaurants and luxury hotels, Dubai also has a rich and vibrant exploration scene.
Dubai is nestled in the bosom of one of the planet's most beautiful deserts. The desert has rich red sand and is covered with majestic dunes which make it a great place for off-road driving. Also, deep in the desert are a set of fabulous and luxurious resorts which are maintained by the Dubai Desert Conservation Reserve.
The best way to experience the magic and beauty of Dubai's natural beauty is by partaking in the Dubai desert safari. There will be countless opportunities for you to enjoy Dubai to its fullest, and you must grab a hold of each and every one of these.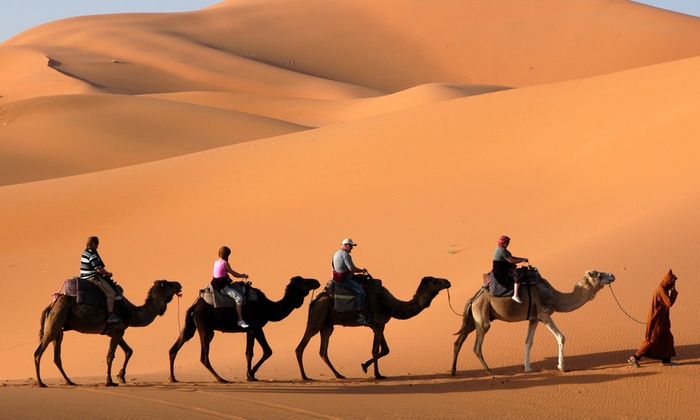 Dubai Safari
Dubai Safari, which will open on October 1 of this year is Dubai's newest and most exciting tourist attraction. It is an eco-park that aims to generate tourism and revenue along with its main objective of preserving the natural beauty of Dubai. It will also aim to give a home to and sustain thousands of species of rare and exotic animals.
This list includes a few hundred varieties of birds, lions, rhinoceroses, tigers, cheetahs, and scores of species of reptiles. These will all be housed in a specially built conservation reserve that will be maintained for their benefit. Also, this Dubai desert safari park will house many restaurants, cafes and souvenir shops to make it a rich tourist experience. It will also have an education show on the animals that it houses so that kids and adults alike can learn more about the beautiful species being conserved.
This park will be operated by Parques Reunidos, a large theme park company based in Spain. The Dubai desert safari will also include a Kid's Area, where children can interact with animals and learn more about them. Key attractions also include bungee jumping and zip lining for the adventurously inclined. If you are more of a laid-back kind of person, then you can enjoy a relaxing and sumptuous picnic lunch in the restaurant that will be opened near the waterfall in the Wadi Area.
Pack your bags and catch the next flight to Dubai with your family. You all shall be given an unforgettable and magical holiday that you will never forget. You can even enjoy a romantic desert sunset with your partner during the evening desert safari in Dubai.