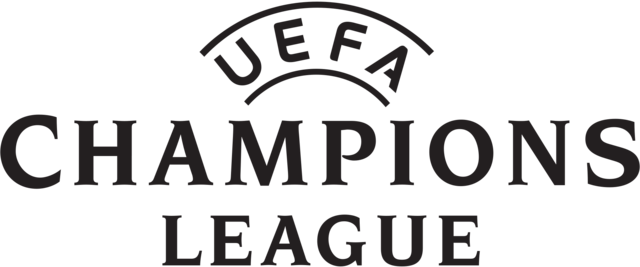 The draw for the Champions League knockout phase has been favorable to some teams, while others will regret a couple of poor games in the group stage. The biggest losers of the draw could be Chelsea and PSG for all the different reasons. While Antonio Conte's squad could've drawn FC Shakhtar Donetsk if they ended up in the first place, PSG would've drawn Besiktas JK if they came as runner-ups to the knockout stage. Instead, Chelsea will be playing Barcelona and PSG will go up against Real Madrid.
However, this year could be the best in a long while for Premier League teams, as 5 of them enter the knockout stage. Spanish clubs have been head and shoulders above the competition in the past few years and this might be the year when their reign ends.
Premier League is on the Rise
Three of the five Premier League teams had an extremely favorable draw, with only Chelsea and Tottenham having to play tough matches. Chelsea only failed to go as first since due to a poor head-to-head record against Roma. Tottenham, on the other side, has been looking extremely good during the knockout stages and even took 4 points from Real Madrid, which took them to the top of their group. They'll be playing Juventus who aren't looking as good this year but are known for playing at their best level in clutch matches.
Manchester United have drawn Sevilla FC and are going in the knockout stage as the clear favorites. Liverpool, who grabbed the first spot in a group with Sevilla, are going against FC Porto who were runner-ups in Group G, arguably the weakest group of them all. Manchester City will play FC Basel which could prove as a tough nut to crack but still shouldn't pose a real challenge to Guardiola's squad.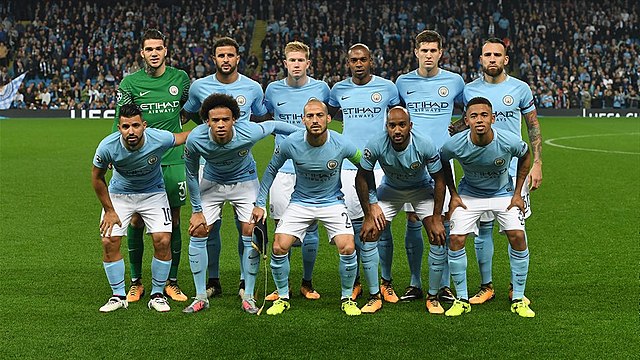 Atletico Madrid Failed to Qualify
We have come to expect a lot from Diego Simeone's squad, haven't we? The sheer fact that he brought his team to two of the last four finals says a lot about this team, and it's a real shame that they haven't managed to qualify. However, they were in the toughest group of them all, which saw AS Roma and Chelsea securing the first and the second place. They were eliminated after a draw with Chelsea, but the real reason was that they failed to beat FK Qarabag in either of the two games.
Three Teams From La Liga Advance
Out of the three Spanish teams that advance to the knockout stage, only Barcelona managed to grab the first spot. That's probably why the draw has been tougher on them, as all three teams have extremely tough matches ahead of them. Sevilla, as already mentioned, is expected to lose to Manchester United, while Barcelona will be playing against Chelsea. While Antonio Conte's squad has slowed down after the last year's amazing run, they're still going to be quite a challenge for Barcelona, especially at Stamford Bridge.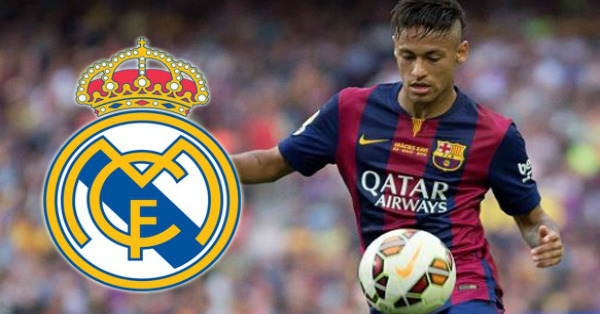 Real Madrid is going against PSG, a team that brought Neymar in the record-setting transfer this year. Paris Saint-Germain advanced as first in a group with Bayern Munich only due to a better goal difference, but they may regret that – as they would've played Besiktas if they came up second. However, they've been scoring left and right this year (25 goals in 6 matches!) and Real Madrid's defense isn't looking as good this year. Still, the bookmakers see Real Madrid as slight favorites, as PSG's coach, Unai Emery, has never won at Santiago Bernabeu. If you are the one who likes to make watching a game a bit more interesting, there is a number of bonus betting sites that are offering incentives for the newcomers.
Bottom Line
As for the rest, both AS Roma and Bayern Munich are seen as clear favorites against their opponents, FC Shakhtar Donetsk and Besiktas JK, respectively. Shakhtar might prove a challenge for AS Roma, though, as they managed to pull off a clutch win against Manchester City, preventing Guardiola's squad to go through with six straight wins.
The round of 16 begins on February 13, 2018, and the whole knockout stage this year will be a great prelude to the upcoming FIFA World Championship in Russia that's scheduled for June. If everything goes well for the English teams, we should see at least three of them advancing to the quarter-finals, but it's the quarter-finals and semi-finals where they'll have to show up at their best – if some of them are to reach the finals.
Written by Ian Pearson.