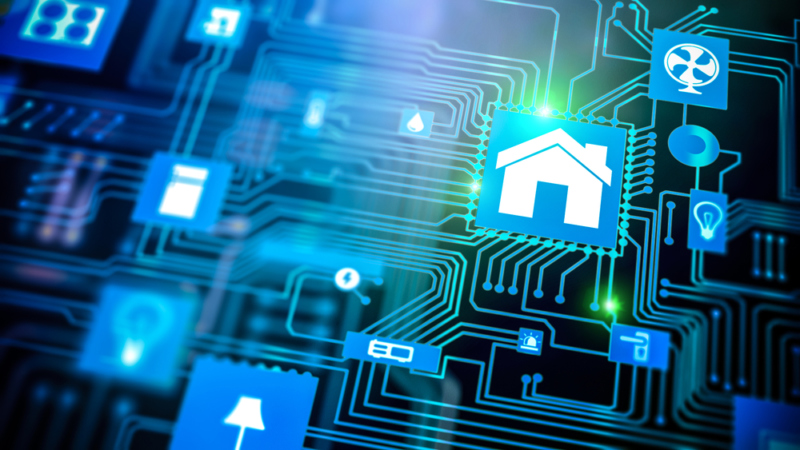 Over 40 million American households have moved or planning to move to a new home this year, according to the U.S. Census Bureau. However, 87% of seniors plan to keep their homes as they prefer to age in place. The challenge for most senior adults is the rising costs associated with paying off and maintaining their home, even when they retire.  In fact, residential electricity prices have hiked by 34% since 2016, according to the Institute for Energy Research.
Additionally, older adults are entering retirement while still paying off their long-term debt. So, if you're a senior adult and with a mortgage to pay off, here are 3 tips every retired homeowner should know about aging in place.
Settle your mortgage
Generally, homeowners aim to pay off their mortgage before hitting retirement and living out their golden years without the burden of debt or monthly payments. However, a recent survey found that 44% of Americans between the ages of 60 – 70 still have a mortgage to pay off during their retirement. Not to mention, 17% of those say they may never settle their debt, according to AARP. Thus, it is important for seniors to settle at least 80% of their home mortgage before reaching retirement.
Invest in smart energy
You might have heard about the 2014's phase-out on America's favorite light bulb when citizens refused to convert as recommended by the government. While they may have believed that by buying cheaper products helped them save money, they ultimately paid three times more on the cost of energy usage. Investing in smart energy such as solar panels and LED lights will use up to 80% less energy – with less cost. Those savings are considered when you factor the lifespan of the bulb, which can be as long as 20,000 hours for a 12Watt LED compared to 1,000 hours with a traditional light bulb.
Add quality home insulation
Adding more insulation to your home may be the easiest way to save on utility costs. This will help protect your home from harsh temperature changes and reduce the amount of heat you'll need to stay warm. Not only will insulating your home cost less than your monthly bills but also help you save in the long run.
So what happens to your home once you're gone? It's worth considering a life insurance policy that covers the balance of your mortgage. What's more, buying a new insurance policy when you are younger can help you save on costs. By following these tips, senior homeowners can boost their energy savings and keep their monthly balance in check.