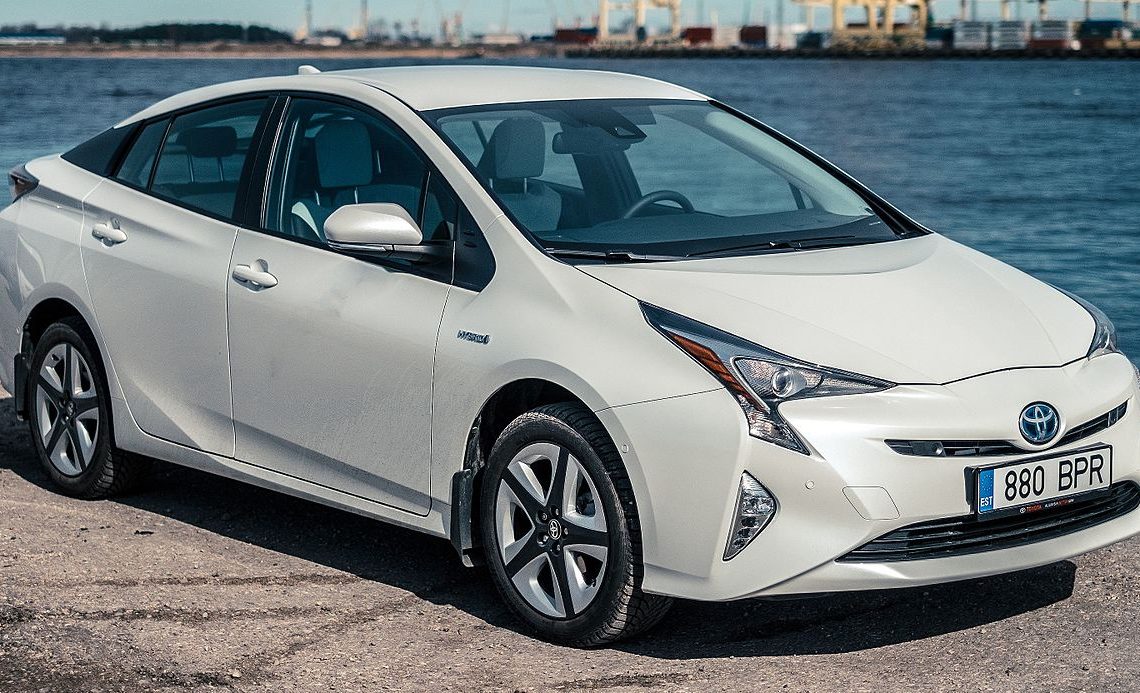 There are many businesses that see the advantages of using hybrid cars for their transportation needs. Recently, manufacturers have started building more hybrid cars that are priced at a cheaper level. This can help encourage people to copy major organizations who have already bought into the hybrid car trend. Hybrid cars allow drivers to go farther using less fuel. They also charge themselves, so there is no external need for electrical resupply. Hybrid cars offer many of the advantages of gasoline and electric cars without their disadvantages. Here are some of the businesses implementing hybrid cars in their fleets.
Google
Google, the search giant who helped make the internet more accessible for people, frequently uses hybrid cars in their fleet. The Google Maps fleet relies on hybrids to save on fuel costs. Creating Google Maps Street View requires driving on a lot of roads. The fuel costs really stack up if the vehicle is not efficient. That is why having a hybrid car helps the Google company mission immensely.
PepsiCo Hybrid Fleet
Pepsi corporation is using a hybrid fleet of cars to save money on its transportation needs. As a popular beverage manufacturer, Pepsi has a large fleet of vehicles that contribute to pollution. Pepsi is taking the initiative to lower pollution by replacing many of their older vehicles with more efficient hybrids. Pepsi currently is prioritizing adding hybrids to its sales fleets.
U.S. Federal Government
The U.S. Federal Government, under the direction of former President Barack Obama, was ordered to buy more hybrid cars. While this process could take a while, it is a step in the right direction. The U.S. Federal Government is one of the largest employers in the world. Adding hybrid cars will help the environment get better more quickly.
Car Rental Companies
Increasing numbers of car rental companies are now providing customers with temporary rentals of hybrid cars. This allows a lot more efficiency for their business model. They can charge rent on the car, and not have lots of fuel costs associated with their fleet. Hybrid cars help increase profits for the people who drive them, and offering a driver to take you to different events helps increase sales as well. This is great if you are new to an area and just need someone to show you around, but aren't quite high roller status yet to be hiring limos and other fancy cars to chauffeur you around during your stay..
Conclusion
Hybrid cars are a good thing to consider adding to fleets. They allow people to save money on their gasoline bill. Hybrid cars do have a little higher purchase cost at first. Over the long run, hybrid cars help the owner save money. That is why hybrid cars are useful for fleet purposes. All the miles driven do stack up over time. Hybrid cars come in many different shapes and sizes to fit your needs.