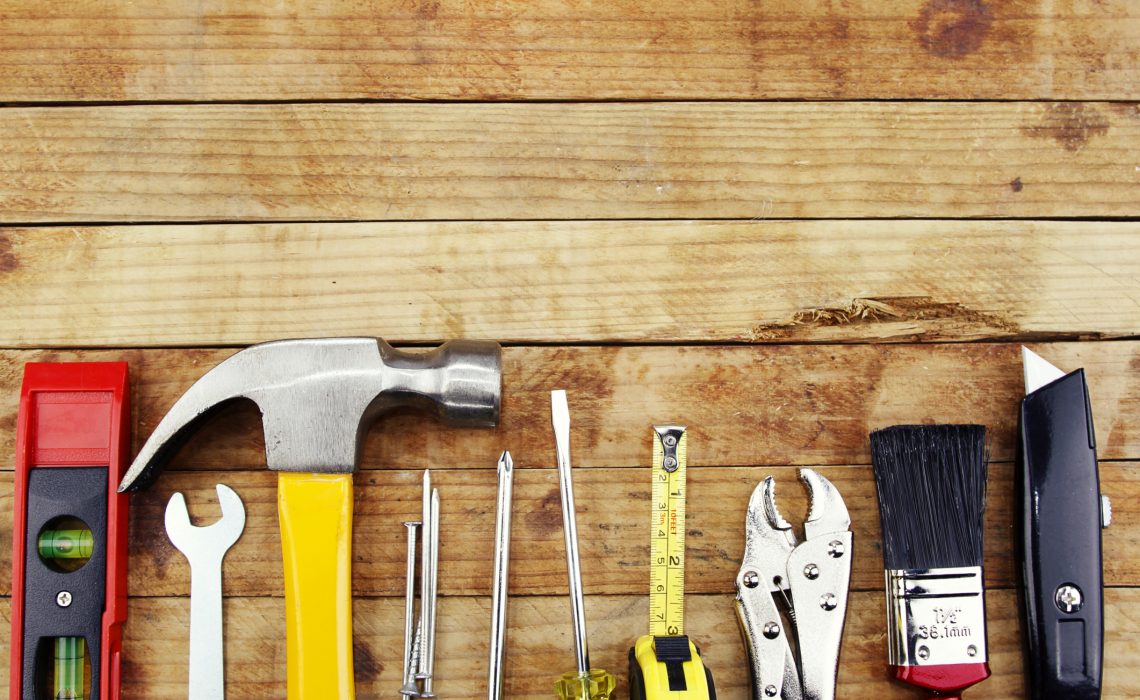 When it comes to home reselling, renovations are essential if you want to boost your property's worth. Improving some parts of your home can also increase your chances of finding a good buyer and closing the sale quickly. Unfortunately, however, not all home improvements are guaranteed to give you back your money's worth.
To make sure your home improvements pay off, here are some of the changes you can implement before placing your property on sale.
1. Garage Door Replacement
Replacing your garage door can improve your home's curb appeal as well as its security. If you have the budget, you can go for steel or fiberglass. In case you're after improving your garage's aesthetics, you can go for a wooden garage door. Wood can require more attention and maintenance but it has the best appeal.
2. Wood Flooring
Flooring that's dull, stained and scratched can really cause damage in your home sale. If you are unsure about getting a repair or replacing your flooring entirely, you should consider consulting your trusted contractor. He is the best person that can give you insights about the right materials to use and how much you need to set aside for the renovation.
Installing new wood floors can cost you around $5,000, but you can expect to get back as much as 91% of your investment. Wood flooring, particularly when it's made of oak, is popular among buyers since it can match almost any theme or interior design.
3. Bathroom upgrades
One of the first rooms potential buyers check before purchasing a home is the bathroom. To capitalize on this, make sure your bathroom creates a great initial impression. You can upgrade your water fixtures as well as the lightings in the room. Read the best electrical shower reviews to get a better idea of your choices. Electrical showers are economical and can easily attract buyers aiming to have an efficient home. Aside from these upgrades, you should also replace any broken tiles and cabinet handles.
4. New Wall Colors
Perhaps one of the most common home improvements that can yield the highest return of investment is getting a new paint color. No matter how many rooms you add or how expensive your new appliances are, your home will still not be pleasing enough to attract buyers if its paint is peeling. When choosing a new color, set aside your preference and go for more neutral tones. They can give your buyers enough opportunity to play around their new property.
5. Lighting
Proper lighting can encourage buyers into your home since it can make it easier for them to gauge the layout of your property. You don't necessarily have to replace all the light bulbs in your home, but make sure all of them are working properly. Aside from your light bulbs, it's also a good idea to let more natural light inside your home. Take out your thick and dusty curtains and replace them with thinner and lighter ones. It can also help if you can open more windows to make your home more cozy and comfortable for your guests.