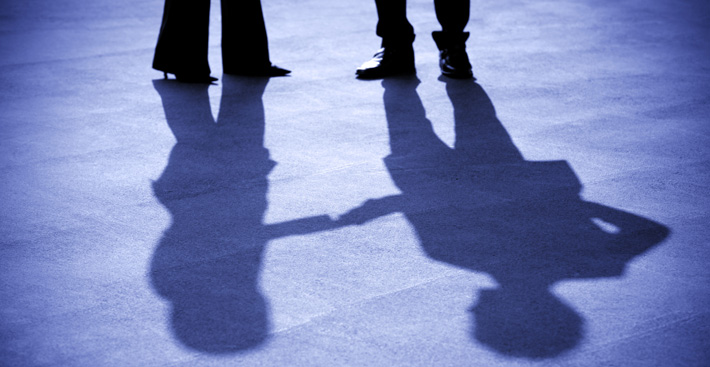 Possessing negotiation skills and having the ability to communicate persuasively, particularly in the workplace, are two expertise said to be most requested by business professionals.
Communication plays a key role in success, whether at work or in everyday life. Being able to communicate effectively requires tact, patience, attentiveness, and a knack of using the right words.
Below is a guide to the top three key negotiation skills to learn and possess in order to thrive during persuasive conversations:
Be Clear In Your Outcomes
If you haven't had much past experience negotiating or failed to do some background research beforehand, therefore lack knowledge, you need to know what you want from the deal before entering the negotiation process. One of the biggest mistakes to make is leaving the terms and conditions of your request up to the opposition you're negotiating with, so be clear from the start of the outcomes you want to gain from the potential deal. This way, all terms are out in the open leaving the successful side satisfied with the end result. Moral of the story, know what you want.
Understand Who You're Up Against
Will you be negotiating alongside someone with a dominant, leading personality who finds it difficult to control what they say? Someone that's used to getting what they want and not being told no very often? Or will you be fortunate enough to be dealing with a more level-headed, logical thinker who is open to compromise and willing to co-operate in the interest of both parties? Whoever you find yourself up against, it's key to undergo some research ahead of time so that you're then able to adapt your methods of communication and negotiations skills to the personality of the opposition, using their behaviour type to your advantage.
Control Your Emotions
Negotiating and trying to secure an important deal can be a demanding process and take over control of feelings, particularly when it comes down to crunch time, triggering a reaction. With passion and emotions running high from both parties, especially as a deal comes to its close, it can understandably be difficult to stay calm under pressure. It is vital to not let this get the better of you during the negotiation process – no matter how hard it might be at times. Saying something out of line or reacting in a negative way can leave you vulnerable and open to losing a deal. Controlling emotions and remaining composed can be one of the biggest challenges negotiating throws at you, however if this is the case there are specialised negotiation training and courses available to help work on weaknesses and strengthen your negotiating skills.
Negotiation skills are imperative for business success, but also for positive outcomes outside of the workplace too. Therefore, it's important to invest sufficient time learning the language of negotiation with assistance from experts in the industry like The Gap Partnership. Soon, you'll begin to feel confident and at ease in almost all persuasive conversation scenarios.