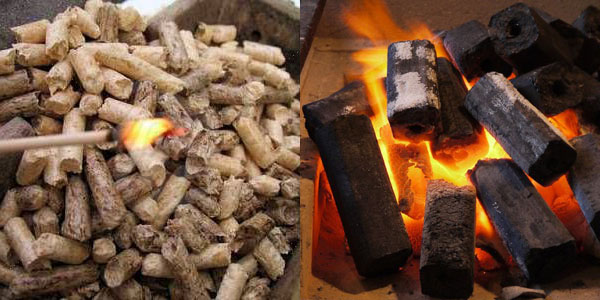 The cost of heating or savings in winter is one of the things which are particularly important to all of us, so in addition a few simple tips can help you during the heating season. biomass consultants will offer you a few tips and tricks to reduce the electricity bill during the heating season.
Take Advantage of Discounts
This is something you need to consider before the cold days come. Before the beginning of the heating season, traders in the market are offering a wide range of products with a discount. This includes heaters, supplies and other products. If you have decided on a new solution for heating, then consider the products and inform yourself of the discounts offered. Consider the hidden costs – the product may look cheap, but it requires money for its maintenance, material for heating or spends a lot of electricity, and in some cases reverse – it is necessary to make a larger initial investment that again in the long run will bring savings.
Invest in Quality Insulation
The finer the insulation in your home, the less energy you will spend on heating, and thus will reduce bills. Moreover, there are several points at home that you need to pay attention to. First, there are windows – old and poor-quality windows that can result in loss of heat up to 40%. For greater energy efficiency, get quality windows at discounted prices.
Remember, investing in quality insulation brings savings not only during the heating season, but in summer.
Select the Best Solution for Heating your Home
Surely every economical solution will save time for the heating season. What we should note is which solution or product is most suitable for heating your home. When choosing a product, such as air conditioning, heater, pellet boiler or radiator it is good to figure out what are their characteristics and to consider the space you want to heat with them. For example, inverter air conditioners have more advanced technology, more energy-efficient compared to standard air conditioners can operate even when the outside temperature will drop to -15 degrees, and thus are a better investment in the long term.
Observe the following – if you choose a product that does not suit your home, you will later need to seek a solution and further to heat the home.
With little change in routine can make a big change in their monthly electricity bills.
Here are some things you need to apply if you want to save:
– Use the daylight. Remove the curtains from the windows and let the sun's rays enter in your
Home
– Reduce heating thermostat a few degrees while sleeping or when not at home.
– Close the space around windows with silicone to keep the heat inside of the home.
– Clean the filters of the air conditioning.