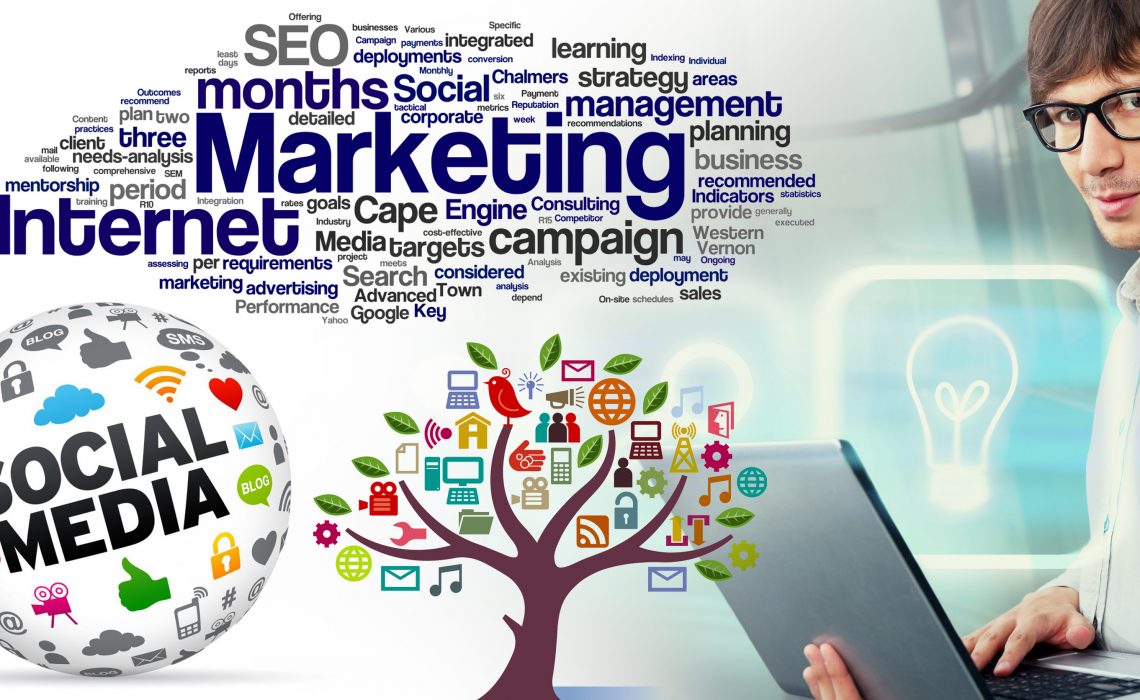 About Internet Marketing
Marketing is one of the most important ways to grab the attention of potential buyers and also help your business skyrocket its way to success. Internet Marketing is a type of advertising commonly used by big time and even small scale businesses. Many of the world's population has access to the internet, so why not use this method, right? You wanna know how to do Internet Marketing? Here are some easy steps you can follow to make your internet marketing into a success.
Steps on How to do Effective Internet Marketing
Search the Web– it is plus points for you if you are acquainted with online promotions like the ads people usually encounter when they open certain websites (like Facebook and well, online shops). But if you're still not quite sure on how to promote online, you can enroll yourself to a basic computer or internet skill classes like the ones local libraries offer. Watching Youtube videos might help too.
Make your own Social Media Accounts– if you have your own Social Media Accounts, you will be able to monitor if your online advertisement is effective or not. Most people use Facebook nowadays, and it's nice if you already have one. Try signing up for other sites like Pinterest and Twitter, since millions of people are using them. You'll get lots of potential buyers that way, and maybe even gain friends who will help advertise for you– for free!
Make your internet marketing informative– it attracts costumers when they are given information about what they are looking at. For example, try to impress costumers by highlighting important information like what your product's strength is. You should also be available when your costumer needs further information. It shows that you are not just there to sell, but also to help your costumers as well.
Strategic marketing, not just online, requires a lot of patience, work and effort. Always keep in mind that marketing is not just a piece of cake- especially if you want it to be an effective one. You'll feel exhausted and frustrated at times, but it's just a sign that you are doing your best in trying to achieve that effective marketing strategy you are aiming for. If it doesn't turn out well, don't feel discouraged. If it does, be happy and be proud! You deserve it.