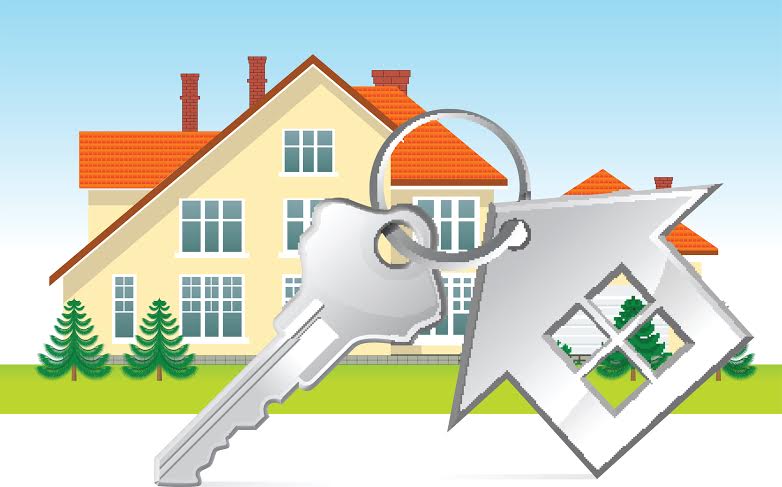 Purchasing a home is a one-time affair in the life of many. The entire process of finding a good property, bargaining for price, arranging for a mortgage, raising funds for down payment etc. is exciting at one hand and also daunting at the other. There are a lot of expert consultants available to help the homebuyers; however, many a times, they charge high.
Often times, the major problem for first time homebuyers is the need for raising money to afford a big buying. Being at an young ages, many of them attempt it at the beginning of their work life, so may not be having enough income or savings to manage a big purchase as home. So, many of them decide to spend their youngster years at some rented accommodation, but realize the importance of getting on to the property ladder at some point sooner to fulfill their life goals.
Help for First Timers
Purchasing a property for the second time is much easier as you gain a fair profit on your existing one in a growing real estate market to look for another better purchase. However, first timers don't enjoy this advantage, which is why you can find aids like Florida first time home buyer programs, which are aimed to help those who are focusing on their first property purchase.
There are many customized first time homebuyer programs to serve various purposes as;
To help with a mortgage purchase.
Availing grants for first time homebuyers.
Helping with low-interest rate mortgages.
Helping with down payment.
Educating first time buyers to get effectively on to property ladder.
Help with closing.
The Importance of First Time Home Buyer Programs
There is a question in people's mind as what is the significance of initiatives  like Florida first time home buyer programs? Let's check it further.
The real estate developers know that majority of the first time home buyers won't really stand a chance to easily crack into the market without external financial aid and motivation. Although many of the young couples dream of owning their home, in reality it is not so easy to work towards its fulfillment as even with both of them working, a mortgage is hardly affordable for an average family.