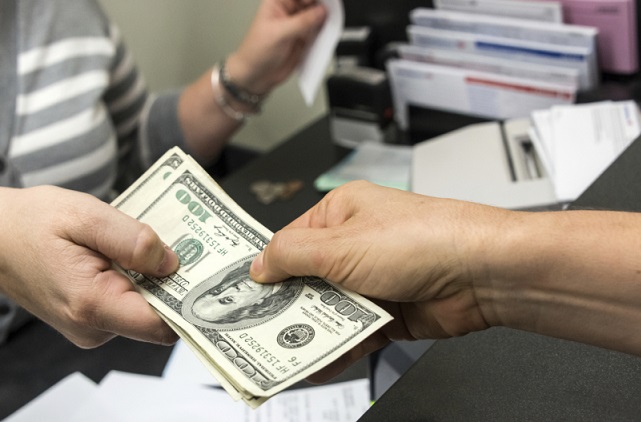 There are many companies on the market waiting to help you if you require top-class invoice financing services. Invoice financing usually comes in two forms, which are invoice factoring and invoice discounting. With invoice factoring, businesses sell their unpaid invoices to finance firms who then chase up the payment themselves. In invoice discounting, companies borrow money against their invoices before settling up once the invoice is paid. If you're not sure which option is right for you, you may wish to consider your relationship with your client.
Your Options Explained
If you have a good relationship with your client, don't want them to know you're working with an outside firm in order to get what's owed to you, are happy to chase the payment up yourself or expect to trade with the company in future, invoice discounting could be for you. However, if you've been trying to get your invoice paid for some time and it is now overdue, you don't predict the company will be buying your products or services in future, you don't have the time or resources to pursue the payment and don't mind the client finding out you've approached an external company, you may be best served by invoice factoring.
Access Capital Quickly
Businesses from various sectors are using invoice finance services when they require access to capital quickly. Invoice financing can give you a valuable cash boost and even help you take advantage of fantastic investment opportunities that just can't wait around. If you do wish to use an invoice finance company but don't know where to begin, why not ask around for recommendations or look online for reviews? You may wish to speak to a number of finance companies to see what they have to offer before you come to a final decision.