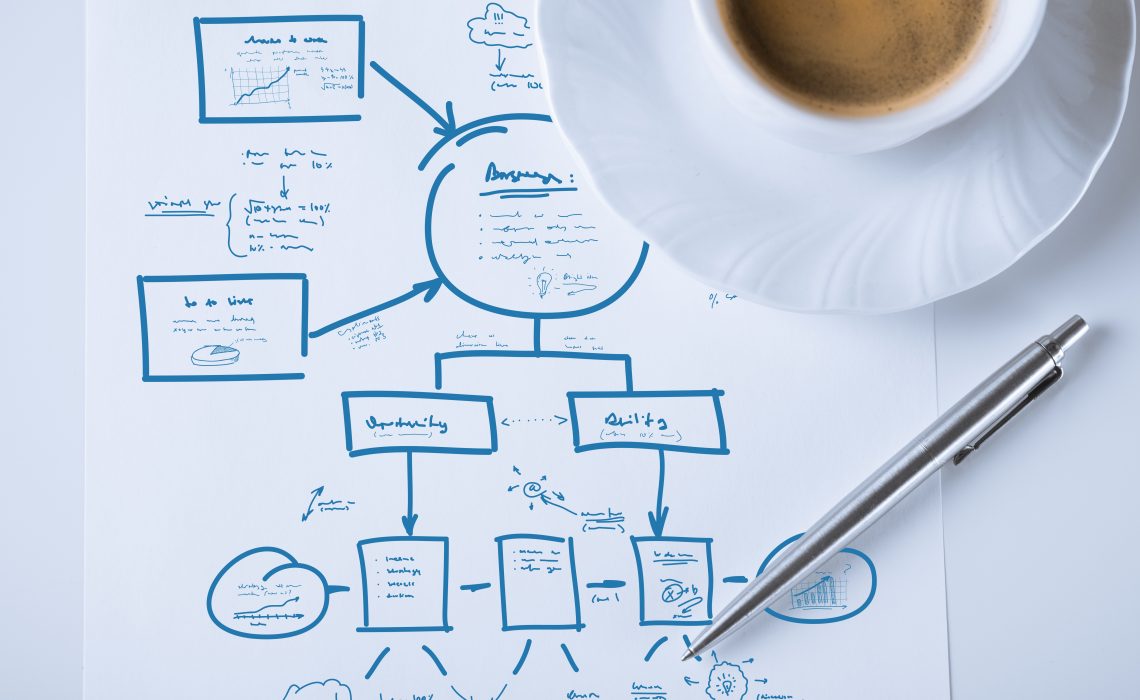 For a secure and peaceful future, it is important for you to always invest in effective wealth management. You should be able to take the right steps at the correct time. You do not wish to keep all your money blocked in property and assets and be lost when you face an emergency. It is here that you would require the counsel and guidance of an effective wealth management expert like David Barcomb. He is a senior financial advisor at Merrill Lynch Wealth Management- an esteemed name in the Greater Boston area of USA. David has helped many individuals and businesses plan their wealth strategy with success. He gives his clients indispensable advice and ensures that all of them get the best customized solutions for long term financial stability and funds.
David Barcomb suggests that people should have liquid savings besides investing in jewelry and property. Cash savings will help you at the time of emergencies. He advises his clients to always save a percentage of their income every month. At least 20% of their income should be kept aside as savings.
In case you have to take credit, ensure that you can pay on time. There is no point opting for credit if you are increasing your debts. Moreover, David says that if you opt for credit and fail to pay on time, this will mar your credit history. Paying back on time is very much important. If you have a history of taking credit and paying it back on time, this will establish the fact that you have a successful financial track record.
David recommends his clients to always plan their investments after thinking. This is very important. At the same time, it is vital to ascertain what your individual requirements and needs are. It is good to dream about that new home or car but it is foolish to dream without a wealth building strategy. At the end of your life, it is obvious that you do not wish to have financial misery.
David Barcomb also says that wealth management during your working years is important but that does not mean that you do not plan for your retirement. It is crucial for you to have a retirement plan. This will give you constant flow of money and peace of mind when you are without a job. The strategy for wealth management should be long term. It is about the creation and the preservation of wealth. You should know the terms and conditions of every wealth investment you make well. Short term investments for quick money should be avoided all the time. As a responsible investor, David says that you must be focused on long term strategies that will help you reap rewards for the future.
David Barcomb is an expert when it comes to the provision of customized solutions for your wealth management needs. It is important for you to be aware of what your preferences and requirements are when you opt for successful wealth management strategies for security in the future. In this way, you will rest in peace and have joy.