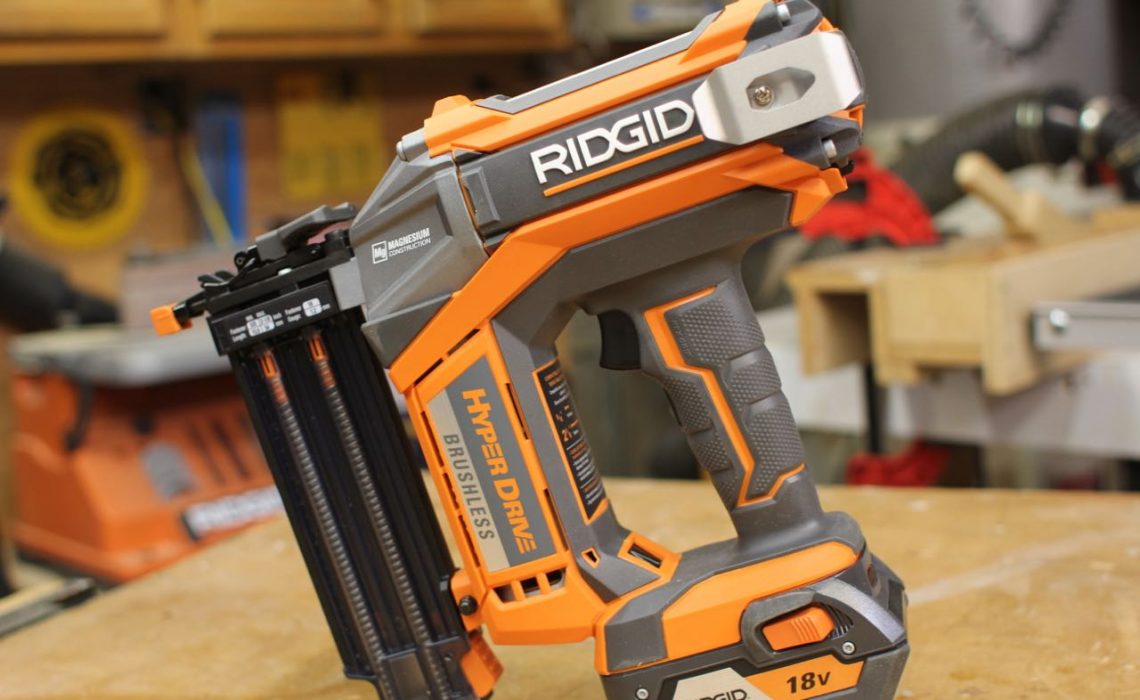 Investors who wish to improve their property through advanced home renovations, repairs and remodeling need a complete set of tools to solve all problems that arise. Getting stuck without the right tool to complete a task is not only annoying, but can create problems if left alone.
Here are a few of the types of power tools that can be useful when remodeling or repairing a property either to live in or prepare for resale for a considerable profit.
1. Chop Saws
Some re-modelers may opt for the angle grinder or a hacksaw to get the job done, but when you need to cut through something without getting stuck halfway through, it is tough to beat a 14-inch chop saw. A regular saw is fine for many tasks, but depending on what you're trying to cut through, the teeth of the saw can get stuck partway. However, the abrasive disc used in a chop saw is efficient at cutting through steel rebar and just about anything else you put in its way and doesn't get stuck.
2. Multiprocess Welder
A Lincoln multiprocess welder is a useful tool that can cut or weld metal together and create new fabrications in a way that no other tool can do in the time. A good welding helmet is needed to protect from lying metal sparks and it is important to clear a wider area around where you'll be welding to avoid any accidents. If the family is home (better if they're on an outing), at least let your partner know to keep the little ones indoors while you're busy with the equipment.
3. Cordless Nail Gun
A cordless nail gun is an ideal tool to save time when remodeling several rooms and putting together your own furniture or laying floorboards in each completed room. Whether it is pine, tough oak, or pressure-treated lumber, a charged up cordless nail gun can make short work of them all.
4. Tough Power Planes
A tough power plane can be used to trim down the width of the door that gets stuck on the door jam when opening and closing the door. A few moves with the power plane and the door will be slim enough to move unencumbered once more. A power plane can also be used to help straighten wood that's been left outside and has partially warped. This saves money by not needing to use the warped wood for other purposes or buy new supplies.
5. Right-angle Drills
When you're in a tight spot and don't have the space to use a conventional drill, a right-angle drill is the ideal solution. It has a regular handle and a drill mechanism that sits at a 90 degree right angle to the handle (as the name indicates). It fits into tight spots with ease and is one of those tools that you'll be glad you had in your toolbox when you need to reach for it.
Remodeling the interior of a piece of real estate is something that never seems to end. This is why it is a good idea to invest in some good tools that will stand the test of time.