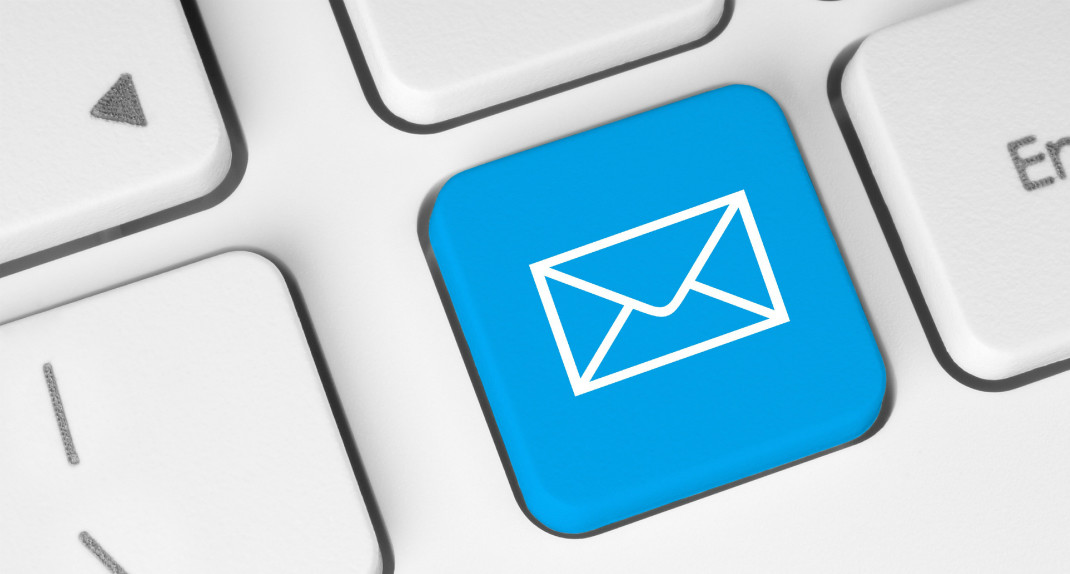 Communication is the most important part of a business and until and unless you have the right kind of audience to listen to what you are selling, it is of no use to create a marketing campaign. Email is one of the most effective ways of business communication because of the fast and reliable nature of it. For an effective communication it is important to have a big list of emails so that you reach the maximum number of people you can. Your list building techniques must ensure that you are getting a good number of email subscribers on a regular basis.
Email is still One of the Most Powerful Ways of Communication
Email is still the most powerful way of communication and recent researches have proven that. Some interesting facts about email are-
An average worker receives around 11,680 mails an year and it comes 32 emails a day.
Nearly 42 percent of emails in an inbox are considered essential
Email is still one of the best collaboration tools for team and individuals in organizations
People use emails not just for sending messages but more than that. 76 percent of the users use emails to transfer the documents to one another and 50 percent to archive the important messages.
Email is not dead and if you are thinking that email marketing will not help you in reaching your business goals, then throws that idea away! Start finding ways for email list building to set out your new marketing campaign.
The Benefits of Email Marketing
Email is king and is a best way to engage your audience in the most comfortable way. You can sell a product online or create a hype of your next product or the big event you are going to perform. Without the use of an email you will really miss the kind of attraction your message deserves. With a good list of email clients it is easy to penetrate to a big number of customers through emails. The targeted email lists are even more effective and right list building techniques will help you to build a good list of targeted customer emails. Why email is so effective? Here are the reasons-
Email is personal and is causal and friendly. It is a great way to build a trust with the customers.
There is no middleman involved, so email is the direct way of communication. It is delivered straight to your audience.
Email is also private and therefore you can openly discuss what you want to discuss with your customers.
Ways of List Building
There are numerous ways by which you can build your email list and here are some of the most common ways to email list building-
Create a good sign-up form- Create a good looking sign-up form in your website from where you can ask people to become subscriber of your services. This is a great way to build an email list.
Offer incentive- Give rewards and incentives to people who subscribe with you. Offer e-books,MP3 downloads. Product discounts and more.