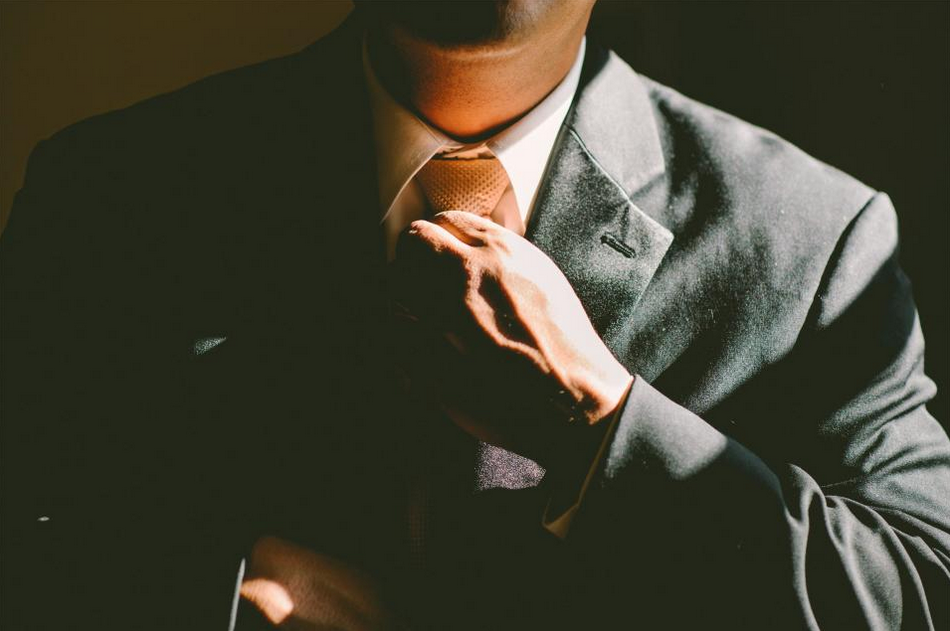 At first glance, there seems to be a very simple solution to the question: 'how do I impress my boss?'
 Just be good at your job.
But when you really think about it, it takes more than pure talent to be successful in a modern office environment. You need to be positive, cooperative, proactive, efficient, timely, respectful, enthusiastic and meticulous – you get the idea. You need to be the best version of yourself. But all that won't matter unless you impress the one in charge.
If you're looking to move up in your current organisation, if you've just started a new job or if you just have a feeling that your boss doesn't like you very much, then here are 5 quick tips you can implement to improve employer-employee relations.
 1) Sweat the Small Stuff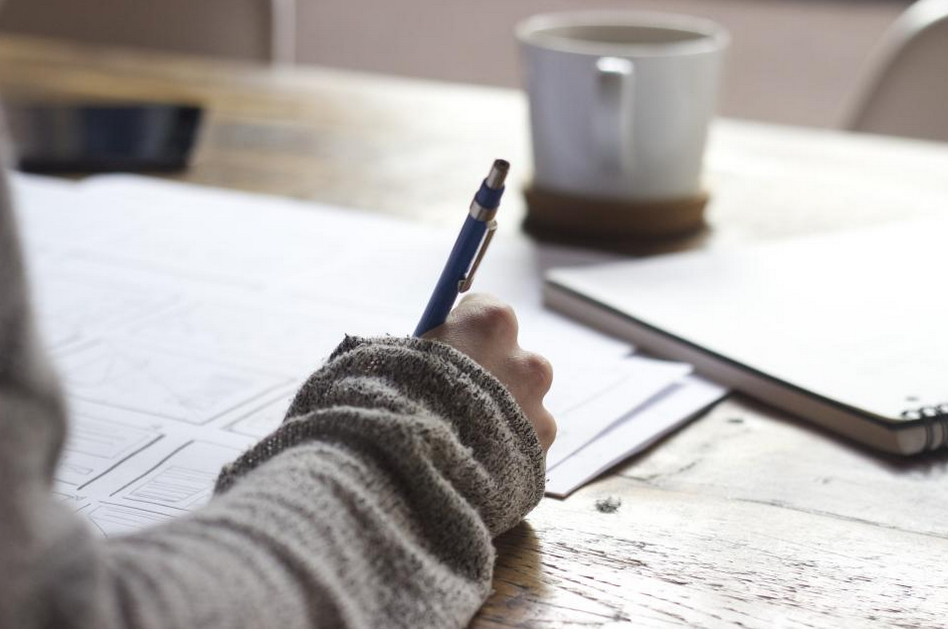 There's a good chance that the phrase 'strong attention to detail' (or some variation) is proudly displayed on your CV. So prove it: make sure you are thorough in everything you do. Double-check, even triple-check, everything. Noticing a tiny mistake or discrepancy can be a massive plus in your favour and will win you points in management's eyes (especially if you can find a way to save money…).
2) Bite Off More than you can Chew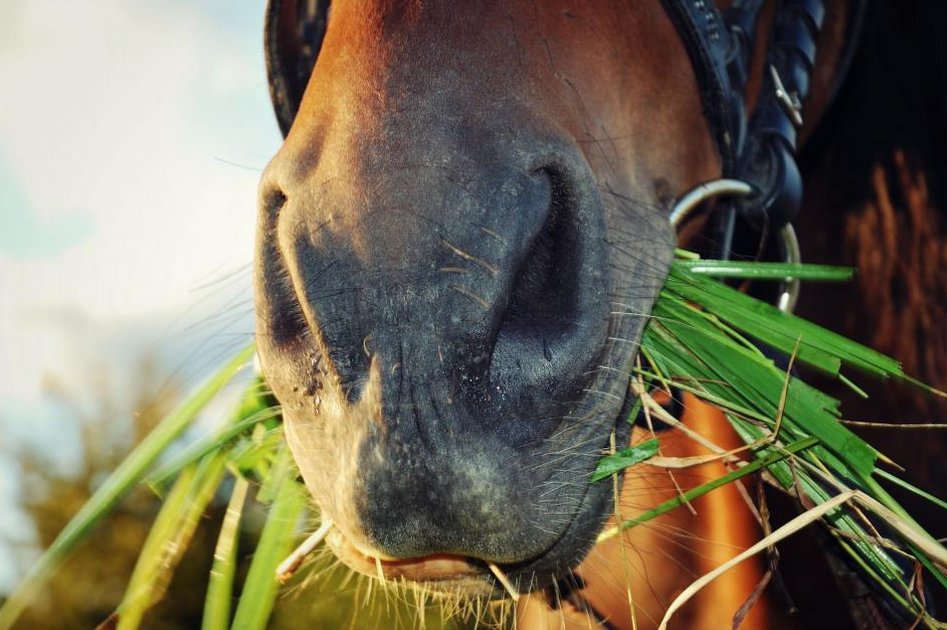 This is generally regarded as a risky move, but it's actually a win-win situation when you think about it. If you take on an ambitious project or task, you are showing initiative. If you succeed, then well done you! Even if you fail or end up with an unexpected outcome, your boss will recognise that drive to try something more involved.
3) Think before you Speak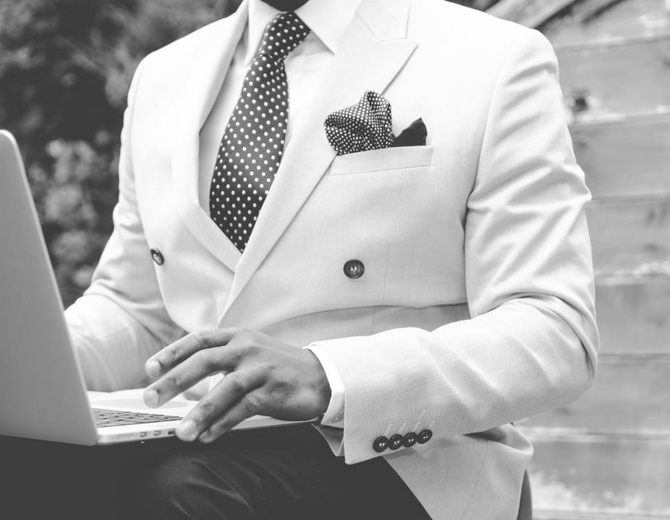 This is a rather obvious one, but necessary all the same: mean what you say, and say what you mean. This also means avoiding overly wordy reports, emails and – most importantly – presentations. In a recent feature on the Citrix GoToMeeting blog, presentation expert and founder of Mindful Presenter Maurice DeCastro advises 'more is too much…it's not about how much you know; it's about what they need to know.' Your boss is busy and doesn't have time to sift through paragraph after paragraph to get to the bottom, so impress them by having the necessary information right up front.
4) Don't Overwork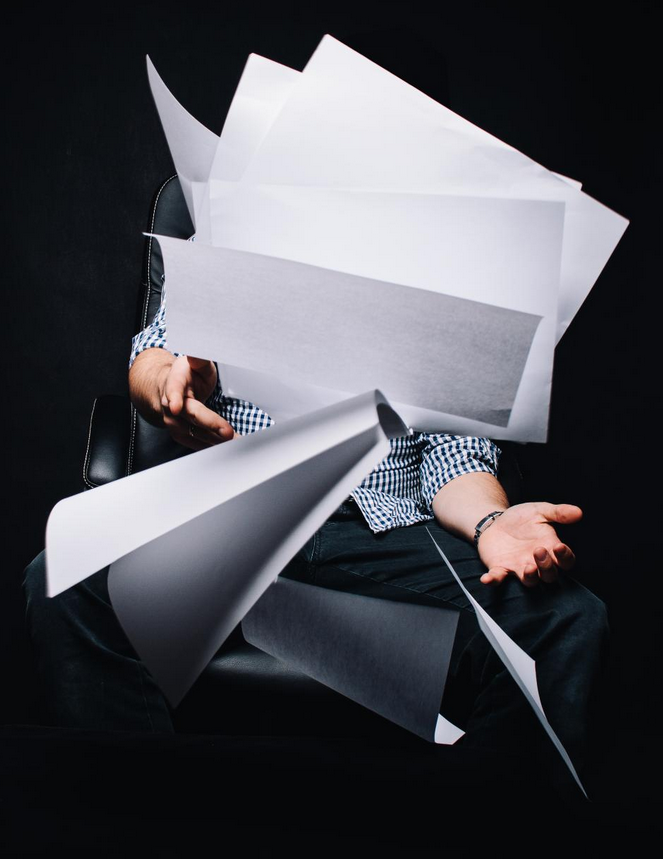 There's this outdated notion that the sure-fire way to impress your boss is to arrive before and leave after they do. Don't assume that sitting at your desk for longer will get you that promotion: in fact, it could lead to professional burnout, which could hurt your performance. Work until you get your projects done; don't sit at your desk simply for the sake of it.
5) Act Like a Decent Person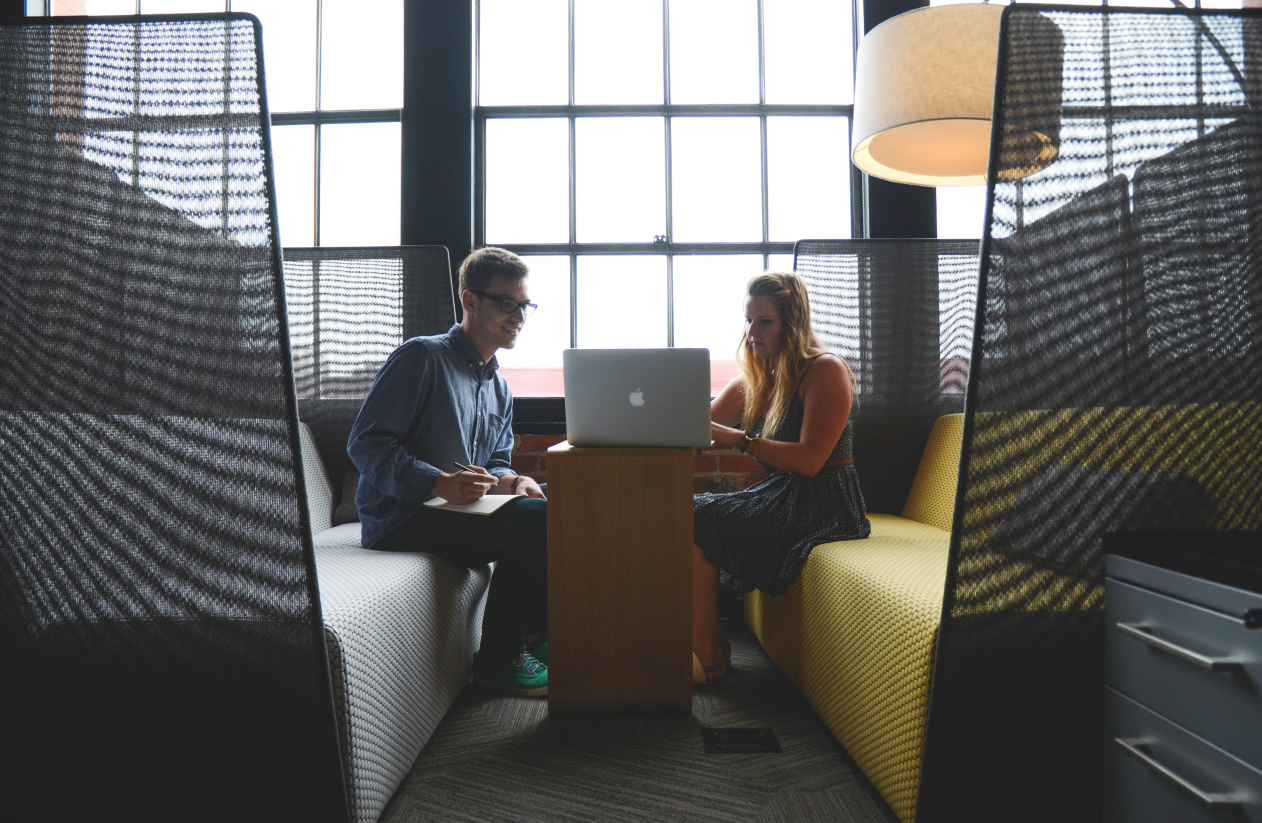 People aren't drawn to those with fake intent: the easiest way to impress your boss is by being as genuine as possible. Own up to your mistakes, be respectful of other's opinions and treat others the way you want to be treated. It's really that simple.
 Since your boss is a human and each human is unique, this article shouldn't be a one stop shop for all your workplace necessities. You're going to have to adapt these tips to your situation and find ways to implement them in your own way. This is merely designed to be a guide, something you can use to reflect upon yourself and your work performance.
 Bio: Gemma is a Senior Campaign Specialist for Citrix and GoToMeeting. She has been part of the Demand Generation team for the past five years, looking after anything from webinars to content creation. In her spare time she enjoys playing volleyball, trying to learn Portuguese and eating cake – lots of cake. Connect with her on LinkedIn and Twitter @GemmaFalconer