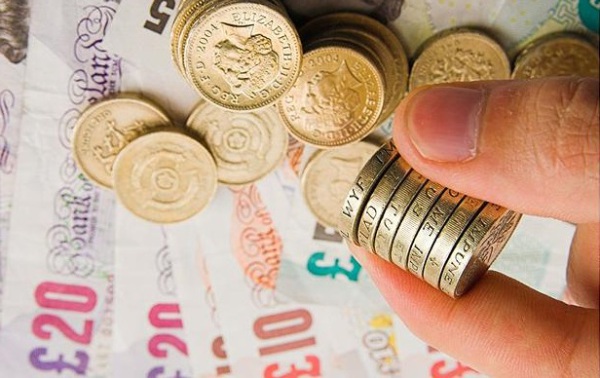 Even though the economy is steadily recovering, many of us are still feeling the effects of the recession whether it's in our work or our personal lives. Some of us may feel like we've been left out of pocket and some of us may feel frustrated that wages have fallen out of line with annual inflation but, believe it or not, there is something good that's come from this period of financial uncertainty: alternative lending.
Alternative lending has been growing in popularity over the past few years, in both the commercial and personal sectors and this is something that may not have gained as much traction had traditional high street banks still been offering easy access to funding. As banks began to introduce stricter criteria for lending, and as rejection rates soared, alternative financial products became more attractive options and are today credited with facilitating much-needed business growth and development.
The Nesta innovation charity in the UK estimates that the alternative financing industry grew from around £267 million in 2012 to a whopping £1.74 billion just two years later and today there are many options, both for personal and commercial clients, that boast many advantages over traditional lending. Faster access to funds, reduced risk, greater availability of lower yield products such as small loans and increased approval rates are just some of the advantages of alternative financing.
In the personal financing sector, we're beginning to see more and more brokers forming associations with non-traditional lenders, particularly peer-to-peer lenders. First4commercial, for example, has introduced peer-to-peer (P2P) lending of between £1000 and £25,000 with competitive APRs and no early repayment fees. According to research by Nesta, the average P2P borrower in the UK takes £5471, with around half using the funds to purchase vehicles.
Lenders are financially support by their peers, which means that eligibility criteria is much more lenient than with many traditional banks, opening up doors for those that may have been refused a loan in the past.
In the business financing sector, we're seeing even more alternative finance products being offered to small and medium enterprises (SMEs). Invoice financing, crowdfunding, and pension-led funding are among the options proving to be particularly popular amongst businesses wanting to expand their services and workforce. 70 percent of businesses using crowdfunding have reported an increase in annual turnover, according to Nesta, and nearly half have been able to directly boost their workforce as a direct result of pension-led funding.
Commercial financing has never been more important for small businesses in particular, with Independent newspaper journalist David Prosser claiming that 'many small businesses will come to regret their lack of ambition' if they don't explore the possibility of commercial financing.
With the alternative finance industry still being relatively new and not entirely understood by consumers or small businesses, one of the best ways to identify the most suitable products and find the best rates is to work with an experienced financial broker that boasts strong relationships with some of the most reliable and most flexible alternative financing providers in the UK.
By Harry Price
Harry Price is a writer from a small coastal town on the south coast.  He loves rock climbing, cooking, running and reading.  Though not all at the same time or always on that order.