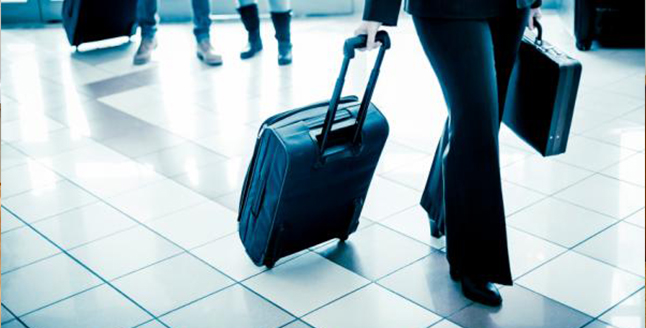 Cox and Kings Global Services is a subsidiary of the well known CKL or Cox and Kings Limited. While the parent company CKL was set up way back in the year 1758, making it the oldest travel company in the world, Cox and Kings Global Services was set up in the year 2008. Ever since its inception, it has handled very prestigious assignments and has lived up to the expectation of its important clients, namely, the consulates and embassies of various countries. Being a public limited company, CKL boasts of a good turnover (annually).
Cox and Kings Global Services has been able to keep up the reputation of its parent company till date due to the fact that it offers quality service, which also means that it is able to keep up the Turnaround Time in an excellent manner. Also, the fact that CKGS has been entrusted with the responsibility of taking care of documentation pertaining to applicants that apply for Visa and passport, it goes without saying that unless a company has manifested an excellent track record in the past and has been able to serve well to the clients, it is usually not entrusted with such major and crucial assignments. Given below are essential aspects of CKGS and its role in crucial documentation of travel papers.
Information dissemination – It is responsible for disseminating information with accuracy to the applicants. And this is usually done through various media like electronic media, printed material, and World Wide Web.
Pre-scrutiny – Applications are usually subjected to a pre scrutiny prior to accepting documents for passport and visa. It operates as per norms laid down by the Mission and it makes sure that it adheres to the same at every step.
Application acceptance – CKGS have service centers especially dedicated for this purpose where applications are accepted virtually, Over-the-counter, kiosks, and courier. The staff present at these centers is helpful and offer all possible help to the differently able individuals.
Handling fee – The Mission directs CKGS to collect the fee, whereupon a receipt is provided to the applicant. Most importantly, the applicant is allowed to make the payment for the fee by adopting any mode of payment that might include making payment through plastic cards, ETF or electronic fund transfer, banker's check, and so on.
Managing huge data – Data integrity and security are 2 important aspects that the Cox and Kings Global Services pay heed to and give prime importance in their dealings. Digitization of data as well as electronic storage of data is offered by the CKGS.
Interview scheduling – They employ appointment scheduling software that facilitates the process of arranging interviews for applicants without delay and hassles.
The services mentioned above are just few of the many offered by the stalwart. The area of services offered by Cox and Kings Global Services is much more than just that, which is timely and prompt, which in turn makes it easier for the applicants to deal with them in an effective manner.