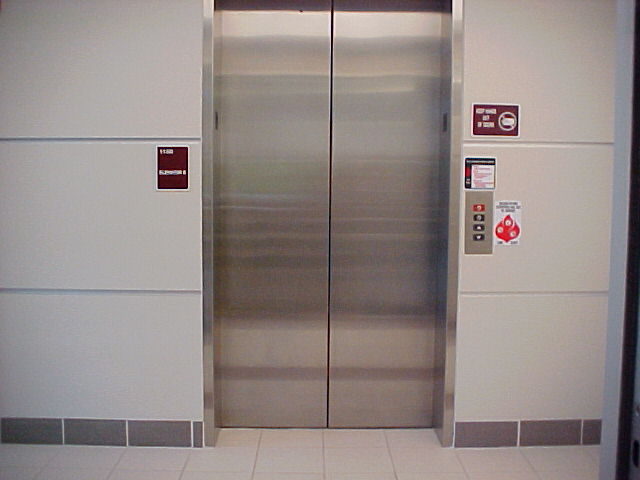 The need to modernize elevators depends on two main factors. The first is high expectation of users. In 'A' class buildings that house high flying professionals and business houses, building owners strive to provide the best in class service to the tenants for whom time is costlier than many other people. Marginal improvement in elevator travel time can make a huge difference to this group of people. Therefore, owners of these buildings would like to go for modernization to improve elevator timings. The second factor is of course, aging of elevators that need technology upgrade to operate at optimum level of efficiency. Whether an aging elevator needs modernization can be decided on the basis of the number of service calls made over a 12 month period.
A Costly Affair
Modernization of elevator is a costly affair. Take a quote from the best elevator modernization service in NYC and don't be surprised if they charge you a hefty amount for a single elevator. Assuming you have 4 of them in your building, it can be quite a costly decision to take. Instead of going by the age of the elevator only, careful analysis of your expectations about elevator performance would be a more rational approach in taking the decision about elevator modernization.
Pre-modernization Evaluation
This is the most important exercise that has to be undertaken to objectively analyze various aspects of elevator performance with respect to acceleration, deceleration, sound, vibration and door opening times. Using specific measuring techniques, you get the numbers against these parameters that reveal the facts more convincingly than depending on feedback from users that can be quite conflicting. You can understand whether the performance of the elevator has gone down and on which parameter.
Deficiencies in the current maintenance program can also get exposed through pre-modernization evaluation. This means that some small problems that affected performance can be unearthed, which perhaps can be repaired and modernization may not be required. You spend a small sum on the evaluation that can save big money for you.
Other Benefits
Pre-modernization evaluation gives a complete assessment report about elevator performance that helps to decide what and how much of modernization would work well.
The evaluation can reveal the components that need to be improved instead of going for a complete overhaul. Perhaps modernization of a door operator or the control system only can make things work much better. You spend much less to get back efficiencies and meet user expectations.
Complete modernization often requires upgrading of accompanying building systems that can be revealed through the evaluation. Before you take the plunge, you are made aware of other expenses that you have to bear to support the modernization.
Prior to embarking on modernization of elevator, use the powerful tool of evaluation that can save you a lot of money and the inconvenience that you have to face during implementation of the project.  Talk to the company that provides best elevator modernization service in NYC as they are the right people to give you the best advice.