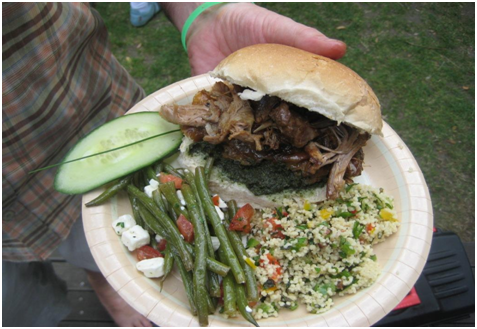 Most people love hog roasts. A hog turning on a spit looks spectacular, smells lovely and tastes fantastic.
Unsurprisingly, hog roasts are becoming more popular. People really look forward to weddings, festivals and corporate events because they know there is a good chance that they are going to be able to enjoy a hog roast.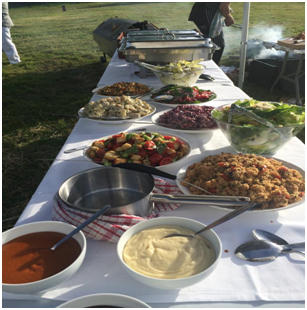 This is great, but did you know that you can hire a hog roast machine and cook your own roasted hog? No, well I am not surprised because an awful lot of people do not realise this. There are several reasons to hire a hog roast machine here are the main ones:
Extremely Easy
Many people assume that roasting a hog is difficult and requires specialist skills. In the past, there would have been some truth in this, but, today, cooking a roasted hog is extremely easy.
The firm you hire the machine from will tell you everything you need to know and help you to calculate the cooking time. They will tell you how to load the hog into the machine and set the temperature. All you need to do is to follow those instructions and turn the machine on. Apart from checking it every so often that is it. The hog turns on the spit and literally cooks itself. It really is the easiest way to cook tasty, succulent meat for you and your guests.
A Hog Feeds a Lot of People
Pork is one of the cheapest meats out there especially if you buy a whole hog. One hog feeds a lot of people, so a roasted hog is an extremely economical way to cater for a large group of people.
Impressive
Serving your guests a roasted hog that you have cooked yourself is always going to impress. Most of your guests will not realise that it is actually really easy and inexpensive to do, so they will feel that you have done something really special for them.