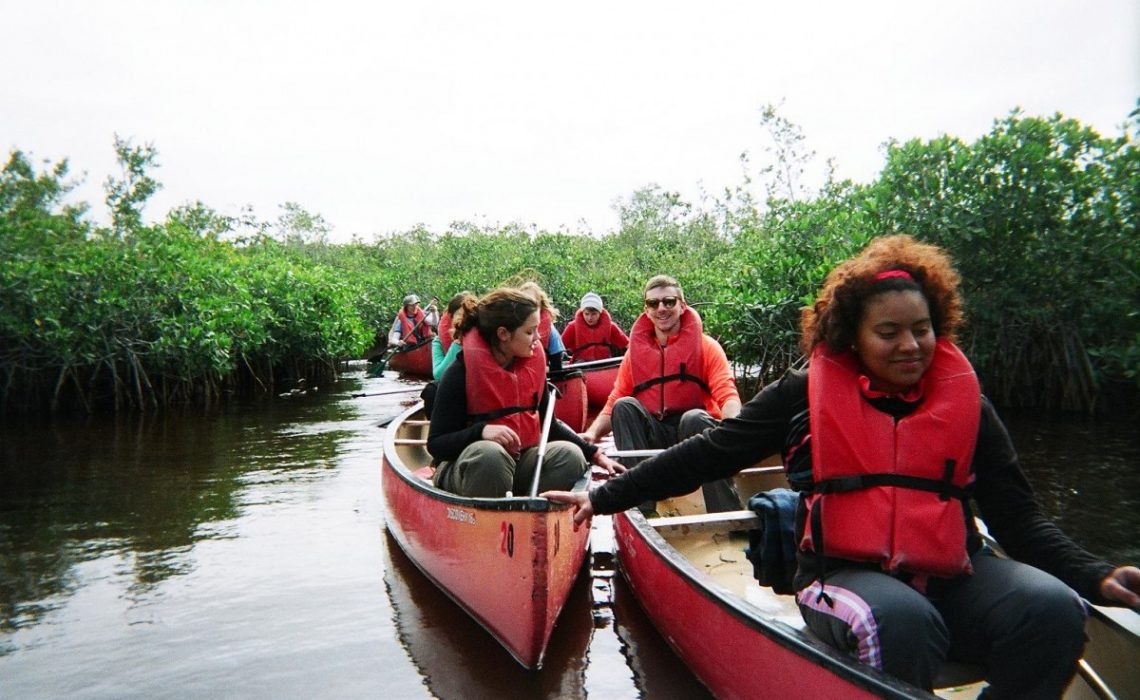 Our little angels need to know that there is an amazing world out there filled with lots of fun which they need to explore, but most of them can't because their parents are busy in their lives. Father needs to go to his job and mothers have to look after the house. But wait there is always a solution for every problem and for this problem the solution is summer camps.
Fort Greene camp is the best way to let your child have all the fun so that he grows up as an independent, confident and open- minded person.
Gaining Maturity and Much More:
Summer camps help a child to gain maturity and trust over other. They make new friends they develop the skills of decision making and learn how to work in teams all of these things ultimately help them gain confidence and make the kids strong enough to face all the hardships by themselves. These kids do not depend over others they gain the power of speaking in front of large crowds.
Exploring and Discovering New Things:
At summer camp kids try their best to do new things they do everything by themselves the teachers only guide them like when they cook food by themselves, they live in cabins, climb ropes and overcome the obstacles, it also helps them come out of their personal bubbles and think of innovative ideas and make something new out of it.
The Camp Experiences Changes their World:
It is psychologically proven that summer camps help the children to become resilient because they get to know how to manage with risks so eventually it boosts their energy and matures their mind and make them strong enough to face all the risks taken.
Facilities and Programs Provided by these Camps:
These camps provides with thousands of amazing facilities which encouraged the parents as well as the kids to go to camp. There are swimming programs, singing competitions, treasure hunt, cooking and lots of other programs. This makes summer camp too much fun and interesting than, why let your kid get bored at home let him explore the world and enjoy every bit of his childhood.
Is Camping is Beneficial for Health:
Oh yes! Camping is very good for health one can have physical and mental peace and relaxation. Camping is not only for kids it is also for teenagers and adults. It develops interaction with others. Teenagers can pass their free time in camping to make new friends and do something different while adults can take out some precious time from their busy routine to pass it with their families.
List of Summer Camp Activates:
There are thousands of activities done in summer camp provided by different organizations some of them are:
Mini basketball
Teddy bear picnic
Frisbee games
Milking cows
Penalty shootout etc.
Author bio:
Louis conducts after school camp Brooklyn, He is conducting it since a very long time and now his experience has reached above than 12 years.