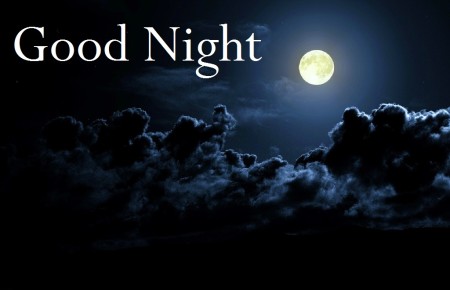 Today, life is a challenge after a long day searching for better life, it is becoming evident that most people are sleeping sad, tired and hopeless. Everyone wishes for a goodnight message that will put back a smile on your face and make you relax and hope for tomorrow. There are different messages targeting different people of different classes.
1. Christian Goodnight Messages Christian messages for Christians can be very encouraging especially for those who know there is a being up above who is looking after them. Sometimes, when the day has not gone has planned or you are working so hard to meet everyday needs and nothing comes forth, goodnight messages can make one relax.
A feeling of not being loved enough; John 3:16 God showed his love by sending his son on earth and he was crucified. No matter what you are going through; rejection, low self esteem, confusion and and feeling like no one cares, always remember that God sent his son and was crucified and died on the cross for our inequities. This is more than love itself to crucify ones son, that is how much he loves you no matter if people around you reject you just remember God loves you unconditionally.
*Philippians 4:19 A promise by St Paul that God will give you all you need if you trust in him. You are working hard and your daily needs are up there, the Lord Jesus is faithful enough to supply your needs more than you can imagine. Give him a chance and he will do more than you can imagine.
2. Love Messages.. Love is the greatest feeling of all If you are in love you can send hot love messages to your love and they can sleep a good night from the message.* I send this goodnight message with much hot love. You are my only and true love. My morning star and sweetheart, Am looking forward for the day you are my partner till death does us part. I pray every day God preserves you for me only, I love you my Love. Every day when I wake up, you are the first in my thoughts. I dream waking up beside you every day for the rest of my life. You have changed my life for the better and if given a chance you will smile and laugh forever. This goodnight message I send it with many kisses and hugs with a bouquet of love and roses. I love you with all my heart and soul. Dream with our love and let the sunshine kiss you good morning my love on my behalf.
3. Encouragement* No matter what you feel today or no matter what your pocket looks like keep doing what you love and you will see the fruits of your labor. Work harder and never give up on your dreams. Goodnight and dream like a winner and conquerors. Like the sun rises in the morning, flowers blossom in spring may you sleep knowing that you will sleep and rise in the morning with a smile like the morning rose at spring. You are a conquerer that is my goodnight message.