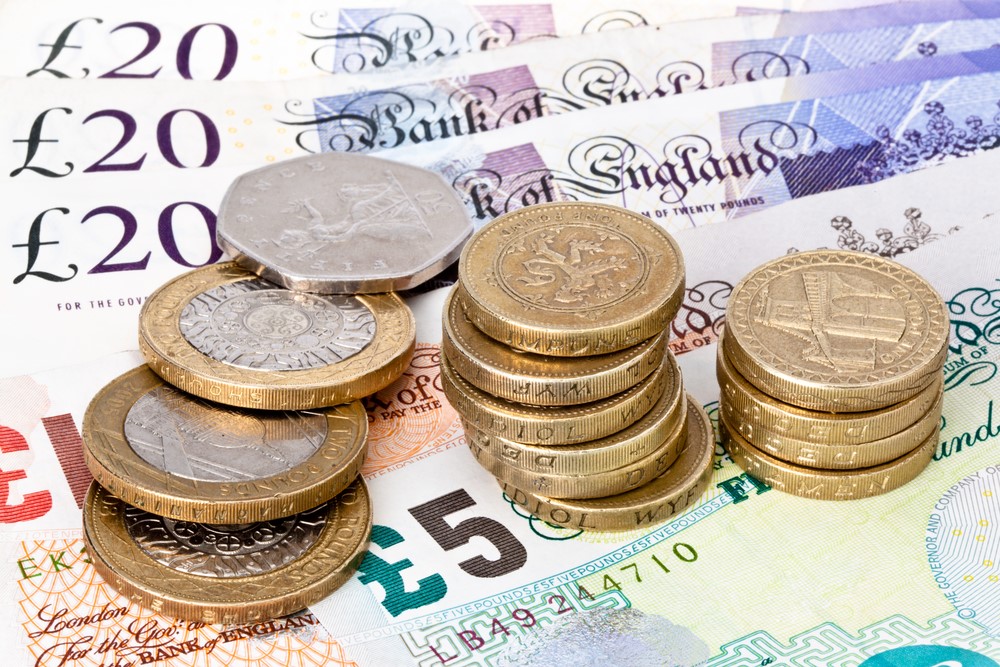 You want to borrow money and your family and friends are all tapped out. Like many consumers, you are now considering borrowing money from a private lender, such as a bank, credit union or a financing company. To qualify for a loan, you will need to keep the following points under consideration.
1. Check your credit. Your credit score will play an important role in determining whether you receive a loan or not. Certainly, you need to have income to qualify for a loan too. However, if your credit score is low, no amount of income may help.
Check your credit score from MyFico to determine how you fit in. Scores of at least 700 demonstrate superior credit management. If your score is lower, don't fret: there are lenders that specialize in subprime loans.
2. Evaluate potential lenders. Do you have a bank account? Are you a member of a credit union? If you have an existing banking relationship with one or more businesses, then you have a good place to start.
Your current lenders, however, are not the only places for you to look. Indeed, any lender from the community bank to a financing company can be considered. Explore your local options and then look online for lenders that issue personal loans.
3. List your income as well as your assets. Your income and what you own assets can help the lender determine whether you are a good credit risk or not. If you are a sufficient risk, then your loan is more likely to get approved.
Here, you will need to list your income and the assets your control. What you earn on the job, income from disability or retirement, or some other regular remuneration can be listed. As for assets, a home, a car, valuables, or certain appraised collectables can also be included.
4. Know your loan options. You can ask a lender to present loan options to you before you go ahead with the loan. Here, you will learn the interest rate and terms with a loan in a bid to compare rates.
Soon, you will understand the impact that a credit score, credit history and your income has on your ability to borrow money. You may learn about a variety of loan terms. If you do not understand something, then ask the lender for clarification.
You can also ask the lender for certain loan conditions, especially if the rate is too high or the term isn't the correct length for you. If you are not able to come to agreement with one lender, then try another one. You have options!
5. Complete your application. Fill out your loan application and return it with the information provided. Await the lender's response.
If you are approved for the loan, then your lender will explain how the funds will be disbursed to you. Usually, a credit is made to your bank account. Or you may receive a check for deposit.
Lending Matters
Borrowing money is a big responsibility and shouldn't be taken lightly. You will need to pay back what you borrowed and in a timely fashion. Do not borrow more than what you need or can reasonably pay back advises InstaLoan.com.