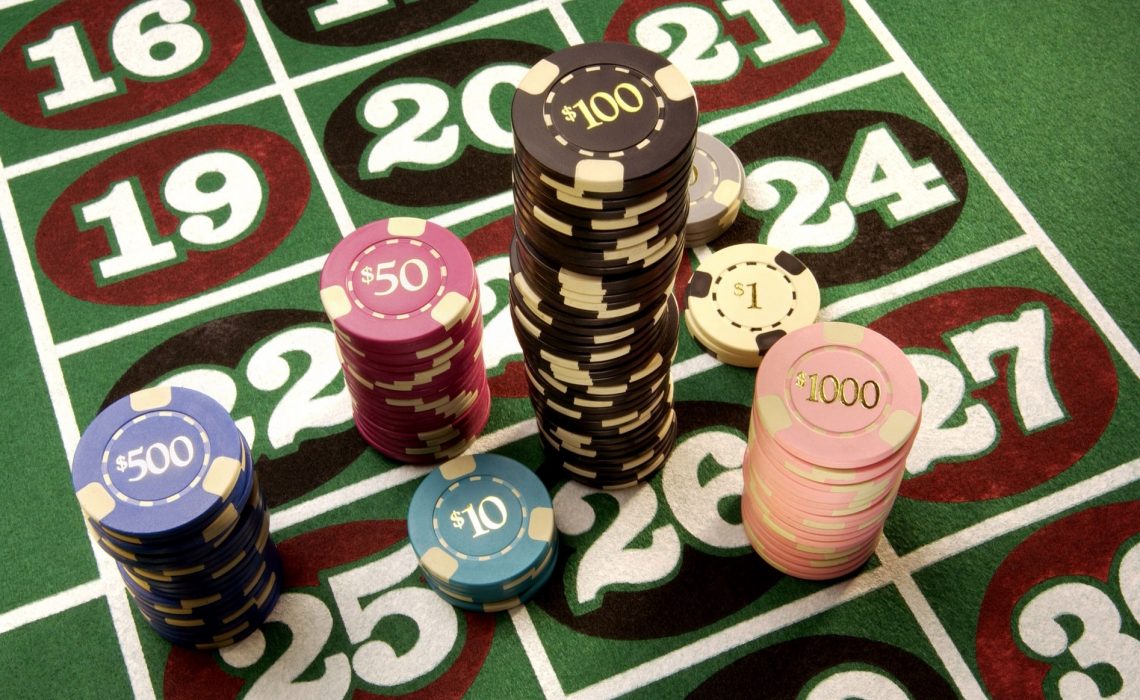 Just how Big can New Jersey's Online Gaming Market Grow?
Ever since Governor Chris Christie signed online gaming into law in November 2013, analysts have been trying to quantify the value of NJs online gambling industry. While legislation was being drafted, Chris Christie estimated the industry to be worth a whopping $1.2 billion in its first year alone. That proved to be pie in the sky, as the actual figures came in at $111 million. However, this additional revenue provides valuable tax dollars – at 15% – for New Jersey state coffers. Everyone in the industry is trying to understand precisely what went wrong from the forecast and the actual performance, but it appears that the problems plaguing the industry in 2014 had precious little to do with the popularity of online gaming per se. As it has been pointed out by gaming aficionados, the New Jersey online casino industry was initially hamstrung by 3 key issues:
Payments processing related issues
Getting the marketing message to the people
Poorly performing geolocation tracking technology
At federal level, online gambling is illegal. It is largely governed by the Unlawful Internet Gambling Enforcement Act (UIGEA) which prevents US banks and financial institutions from transferring money to online casinos and sports books. However at state level this is not the case, as individual states can hold referendums on the issue and determine their own policy. Big companies like Visa and MasterCard generally follow the UIGEA, and as a result at least 50% of Visa transactions are denied and 30% of MasterCard transactions are denied. However there are moves afoot to try and bring other key payments processing players into the fold such as PayPal for New Jersey-based casinos. Fortunately several top online casinos offer free casino games slots so that players don't even need to deposit any funds to play casino games.
Tracking Tech and Banking Facilities
One of the other issues that hampered the growth and success prospect of online gaming in New Jersey was that of geolocation tracking technology. In densely populated border areas of New Jersey, players on the New Jersey side were often excluded owing to the inaccuracy of the technology. Likewise, players in Delaware, New York and Pennsylvania were inadvertently included. Now, the accuracy of geolocation technology is such that it can pinpoint a player's location to within a few feet. This software is downloaded to a player's mobile smartphone or PC, so that the Department of Gaming Enforcement (DGE) knows precisely where the player is located. The final issue that made it a little difficult to fast track the success of online gaming was the lack of knowledge among the populace. In New Jersey, the infamous Black Friday from 2011 was still fresh in players' minds. As such, a strong marketing push to re-educate players began in earnest.
How Will Online Gaming Do in New Jersey in 2015?
All the signs are positive for a strong rebound this year, owing to the historically low price of oil, decreased unemployment rate and more stability in the online gaming industry. As the price of gasoline drops at the pumps, so motorists have more personal disposable income. This reflected in record retail sales in December 2014, and is bound to reflect in other entertainment-related activities.