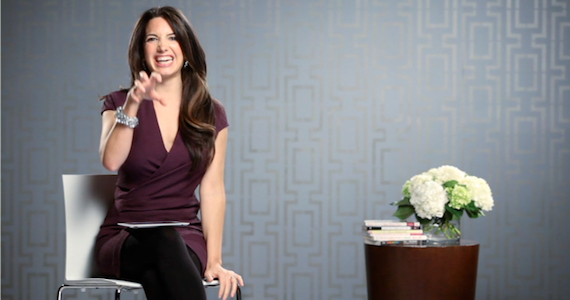 If you are afraid that your clients will leave you and will move to some other company, then personalized corporate gifts is the option by which you can make your bond stronger with your client. The main reason, because of which these corporate gifts are gifted to a client, is to impress them and to make them biased towards you. Clients will stick with a company if they think that the company has a better future and they are gaining benefit both financially as well as in form of gifts from the company.
How to Make this Idea Successful?
The key for making this idea successful is finding the perfect gift. Before anything else, make your final budget and make the list of recipients. The corporate gifts which are available in the market these days are generally boring and cheap. If you have a desire to keep your company above your competitors, then this can be achieved by the right choice of gift. By being more personal about the gift, you can make a good impression over your clients. Custom made gifts can help you in improving your and your company's name in the market and among your clients.
Some Tips that Might Help
If possible, then choose handmade corporate gifts as they give nice and personal impression to the clients who receive this gift. After receiving a handmade gift people think that they are thought important and are appreciated by you and your company. Never move to cheap and junky gift item because it will give negative impression and this will worsen the situation. Therefore, it is better to let the junk rest on the shop's shelf only. If you are going with customized or personalized gift. Then for sure you will get successful. You can either get the recipient's name or your company's name and logo on the item, whatever you get on it a personalized gift item will have a long lasting effect.
Inexpensive items can also have a great effect on the clients and thus they are great corporate gifts. On receiving even the inexpensive personalized gift, the clients have a great feeling as they think that the company took its valuable time to get it designed and personalized especially for them. Personalization can be done on variety of items regardless of your budget. The most common types of items which are used for corporate gifts are mugs, key chains, clocks, bags, watches, pencils and pens.