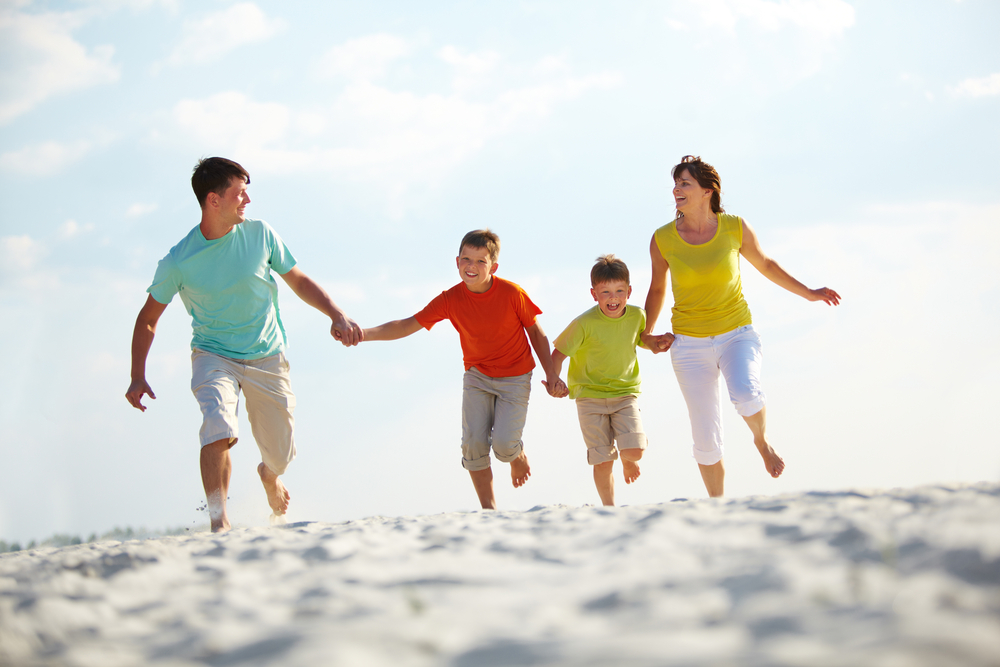 You may try to fight with cold weather and lack of sun with a help of shopping and overspending. It is a normal winter behavior. However you can follow these easy steps to determine your spending and prevent hurting your budget.
1. Use Your Rewards
During a year you must have earned a lot of reward points of the credit card, so now you can use them to buy gifts for the family and friends. Also you can find some sales and discounts related to the holidays.
2. Save on Heating
You can turn down the heat and use instead some additional blankets to cover. This can also have a good impact on your sleep. Also you should check all your windows to make sure they do not let the warm air go out.
3. Deal with Kids
If you are a parent, you need to explain to your children that they can't always get what they want. Due to this you can make a special holiday budget and determine the spending on all items and traveling. Try to teach you children to count money and plan what they want according to the money they are allowed to spend. This will also help you in everyday life.
4. Take Advantage of your Flexible Spending Account
If you have contributed money to such account, it is time until the January to use it. During all year long you must have delayed many important purchase and other expenses. So now you have a full right to make them all. Buy yourself new shoes, go to the dentist, attend some massages and spend all the money you get. You have some free time before the New Year, so you need to plan all necessary visits.
5. Cook at Home
If you want to surprise your friends make some special dishes at home. Such avoiding restaurants will help you to save extra money. Also you can find new interesting hobby.
6. Make Financial Goals for the Next Year
If you have already planned to buy a house or a new car, you just can divide achieving these big purchases on some small goals. For example you need to change your attitude to money and stop unnecessary spending. Try to start saving from a small amounts and then you will be able to benefit.
7. Make a List of Gifts
The experts always recommend stopping buying things in the last minute when you have no other choice. So you need to decide what you are going to buy and then take your time to find the appropriate prices. Also you can shop online to avoid crowds of people and holiday rush. In such case it is very convenient to use borrowing options for bad credit people in a case of money lack.
8. Consider Your Holiday Meal
During holidays family always has a lot of food, and sometimes you can even throw it away. That is why you should plan your food and use leftovers to cook soups and pizzas.
9. Use Thermostat
If you still do not have it, it is better to buy it now, because the thermostat will help you to save money on heating when you travel somewhere. Also you can set the necessary temperature and decrease your heat consumption.