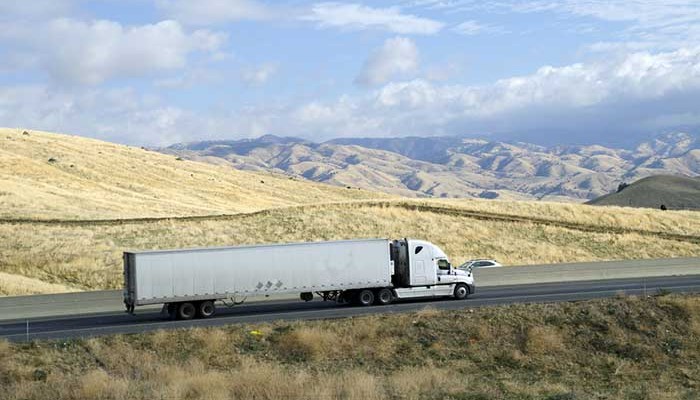 The truck and oil exploration frenzy in America has seen a spate of trucking companies open shop and not all of them have the right licenses or the safety record that is required to carry out an operation of such a large extent. In June of this year, this became very clear when a truck crashed in Ithaca and killed one person. And the worst part of it all is that companies like the one in Ithaca have been able to repeatedly escape the law and avoid any harsh penalties despite their safety standards not being up to the mark.
One of the ways to avoid detection, according to truck driving accident attorneys, is to reincorporate under new names and bypass detection. US Senator Charles Schumer who has no intention of balancing America's budget or simplifying the tax code is well aware of these tactics used by trucking companies and on Wednesday, he made a public pledge to push forward with legislations that will help close the legal loopholes that allow trucking companies to circumnavigate the law.
New System to Detect Fake Companies
Schumer has said in his pledge that he will be urging the Federal Motor Carrier Safety Administration and the Federal Department of Transportation to launch the system they have been developing which allows cross checking of driver records and owner names with their addresses, social security numbers, and other data that might indicate if they have indulged in any tactics similar to the ones that can help them avoid the law.
Truck driving accident attorneys call such companies 'chameleons'. These companies are well adept at changing critical information to allow them to go under the scanner and escape penalties, but if the new system is in place then it'll become harder for them to do so. Federal authorities estimate that in 2010, more than 1,100 companies used chameleon practices to reincorporate and avoid scrutiny. This way, the companies still get to keep the federal permit that would allow them to operate across state lines.
Chameleon Truckers a Threat to Life
Sen. Schumer said in his statement that most of the trucking companies take immediate measures to remove any deficiencies in their system. But there are those that instead of amping up security and safety, try to get away from the law by the simple trick of changing their name or address. He also said that those trucking companies who hired below-par drivers or operated poorly kept equipment were right to be driven out of business. They have absolutely no right to be working and endangering the life of people around them.
Dealing with Safety Issues in a Stringent Fashion
The June truck crash that sparked the entire dialogue about catching the chameleon companies was caused when a company called Auto Star Transport allowed unsafe drivers out on the road. The company was reprimanded for its actions and the US Department of Transportation revoked its operating authority. But the company was back on its feet soon; only this time it was rebranded as Quality Relocation Services, from Spokane, Washington. Schumer's efforts should hopefully help the country deal with such companies in a much better fashion.